KH Woven Throw Blanket
$49.99
$99.99
you save

$50.00
Delivery Time
Usually Within 7 To 12 Days

Product Details
Measurements
47.2*59.1 in ch



"Art is not an elitist activity reserved for the appreciation of a few, but for everyone."
- KH
🌟
KH, American artist whose pop art emerged from the New York City graffiti subculture of the 1980s. His animated imagery has "become a widely recognized visual language",
💖Now you can bring the '80s pop artist's iconic illustrations into your house, add some fun with the colorful, daring designs in our KH Collection. These colorful designs are sure to bring a smile to your face and make a bold statement in any space of your home.
🎉Perfect size suitable for couch, sofa, bed, camping and home decoration. 
🎁Apart from the blanket, for every dear customer, you will get random pieces of cool stickers from Keith's design as our GIFT. Hope you like them too.
Usage
Tips:
While our decorative blanket boasts excellent quality and visual appeal, we need to emphasize that it is not suitable for babies or
sensitive skin
. Therefore, please ensure that this blanket is kept away from babies and individuals with sensitive skin to ensure their comfort and health.
Size:47.2*59.1in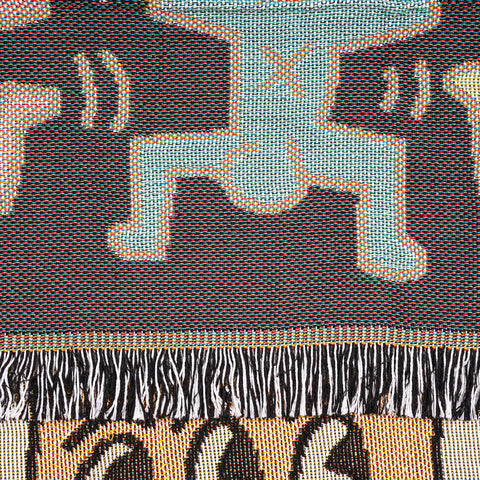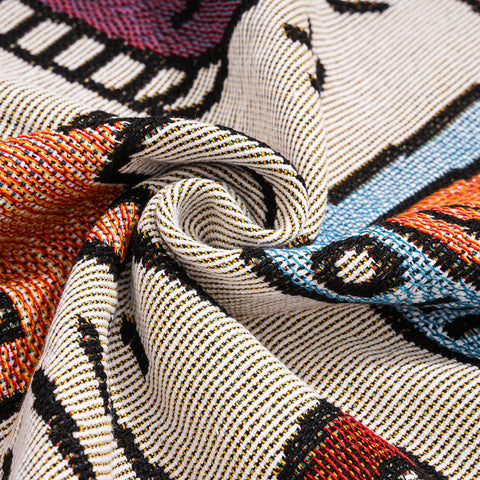 🥳Enjoy your shopping with us!
Hype Family
Join our Hype Family! Share your love for our products and connect with fellow enthusiasts. Reach out via customer service to make your feedback count!
for Tailwind only
for tailwind
Real Shots, Real Products, Real Excitement
Your Destination for Trending Home Decor
Endless Possibilities for Every Space