Colorful Sunflower Murakami Pillow
"Really fluffy and vivid colors"
$19.99
$46.99
you save

$27.00
Shipping & Returns
This item ships within 1-5 business days.
The shipping times will vary depending on the country of delivery, the weight of the parcel, and the dimensions of the package. Based on statistics, if your address is correct, 90% of orders will be delivered within 7-10 days.
Additionally, some items may be shipped separately.
You can easily return this item within 30 days of purchase for a refund to the original payment method, minus a $8 return shipping fee and the original shipping charges. If the quality issue is our fault, you can get a full refund without returning the product. Customer experience is our top priority.
Product Details
Composition
Cotton & Polyester
Measurements
15.7L × 15.7"W
Want to see what it looks like in your home?
Some products support augmented reality functionality, allowing you to preview the product in your home. Everything are modeled from real size.
If your device supports this feature, you may see "View in your space" button, simply click on it, then experience the magic.
For more informations, check our Introduction video
💖
Unlike common square & print cover throw pillows, we'd prepare you with this classic colorful sunflower throw pillow. With the cozy material and playable shape, this will be a great gift for the one you love!
✨Add instant personality to any sofa, chair or bedroom. Display it alone, pair it with other patterns in the same hue or with block colors to complete the look. You can easily update your home with these cozy decor accents.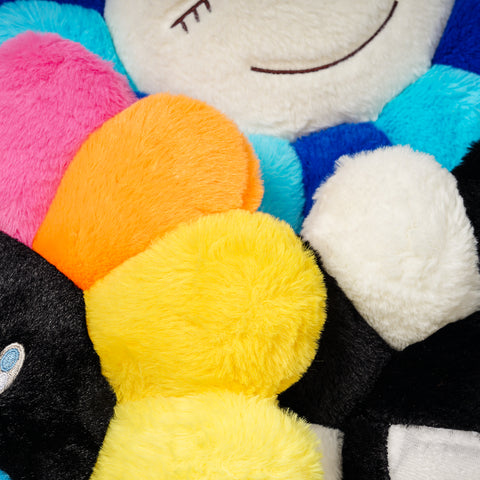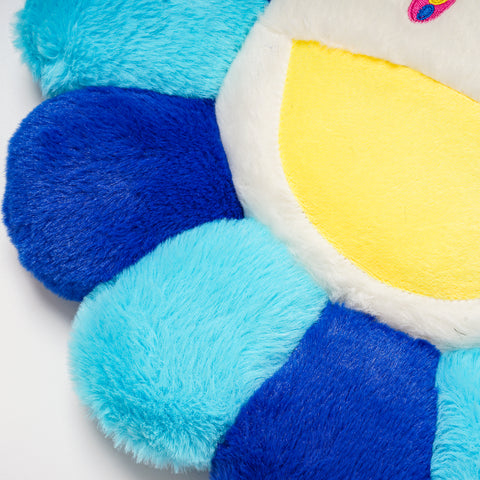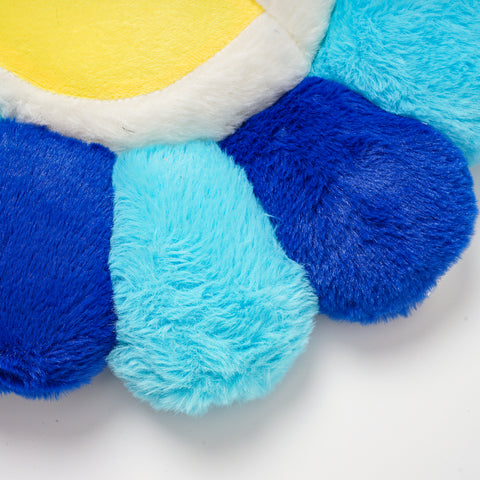 Related Room