Cherry Storage Jar Organizers
Delivery Time
Usually Within 7 To 12 Days

Product Details
Measurements
5.5*17.9 inch
Product Description:

Ample Storage Capacity: The Cherry Storage Jar Organizers provide generous storage space to accommodate various items, helping you keep your space neat and organized.

Sturdy Plastic Construction: Made from high-quality plastic, these organizers are robust and long-lasting, ensuring a reliable storage solution for your home.

Sleek Design: The sleek design of these organizers complements any decor style, adding a touch of elegance to your space while providing practical storage.

Versatile Use: Ideal for storing a wide range of items such as dry food, snacks, spices, crafting supplies, or small household items, making it a versatile organizational solution.

Easy to Clean and Maintain: The smooth surface of the plastic material allows for easy cleaning with a damp cloth, keeping the organizers looking fresh and hygienic.

Compact Size: With dimensions of 5.5 inches in diameter and 17.9 inches in height, these organizers are compact and space-saving, fitting seamlessly into various areas of your home.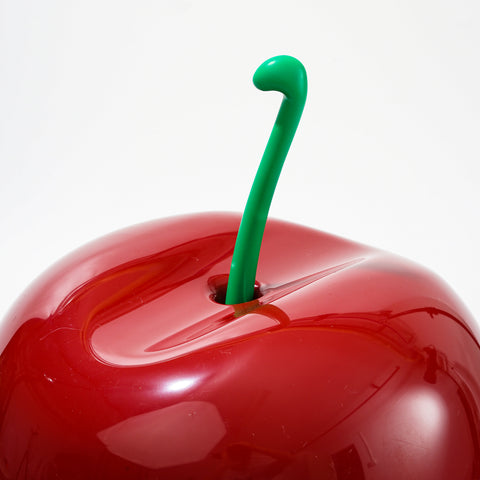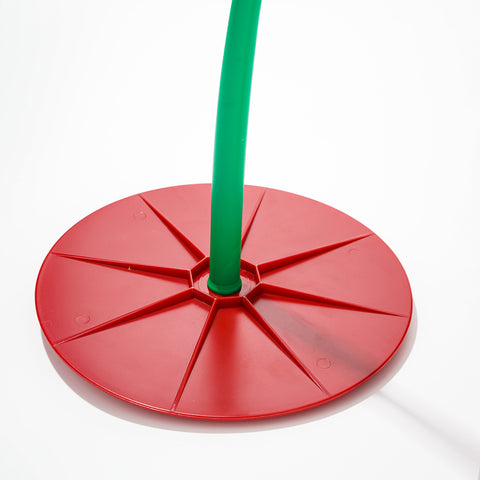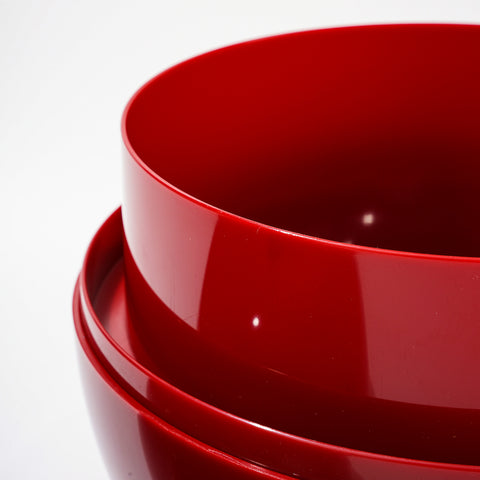 Hype Family
Join our Hype Family! Share your love for our products and connect with fellow enthusiasts. Reach out via customer service to make your feedback count!
for Tailwind only
for tailwind
Real Shots, Real Products, Real Excitement
Your Destination for Trending Home Decor
Endless Possibilities for Every Space