Creative Banana Vase
Delivery Time
Usually Within 7 To 12 Days

Product Details
Measurements
8.5*2.4*7.5 inch
Product Description:

Unique Design: Our Creative Banana Vase showcases an imaginative and eye-catching banana-shaped design. It's a conversation starter and a perfect way to infuse your living space with a dash of creativity.

High-Quality Ceramics: Crafted from premium ceramics, this vase is built to last. The smooth, glazed surface not only adds to its durability but also makes it easy to clean and maintain.

Perfect Size: With dimensions of 8.5 x 2.4 x 7.5 inches, this vase is compact enough to fit on any tabletop, shelf, or mantelpiece. It's just the right size to hold your favorite flowers or decorative branches.

Versatile Decor: Whether you place it in the living room, bedroom, kitchen, or office, the Creative Banana Vase serves as an attention-grabbing centerpiece that complements a variety of decor styles, from modern to eclectic.

Great Gift Idea: Looking for a unique gift for a friend or loved one? This vase is a thoughtful and charming present that will surely bring smiles and brighten their space.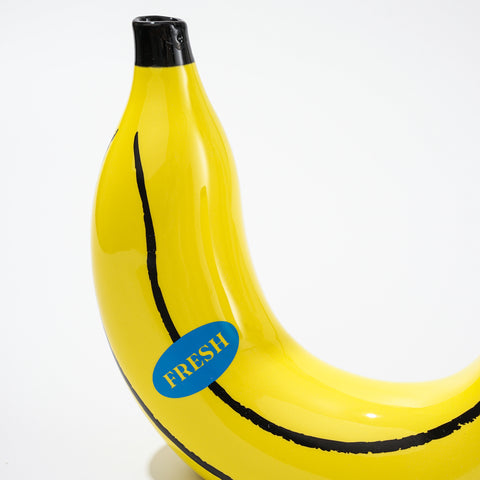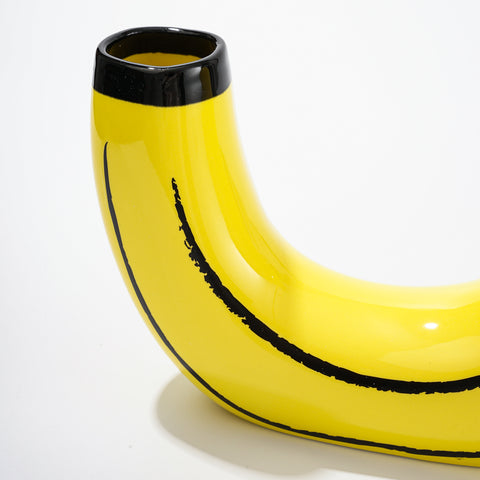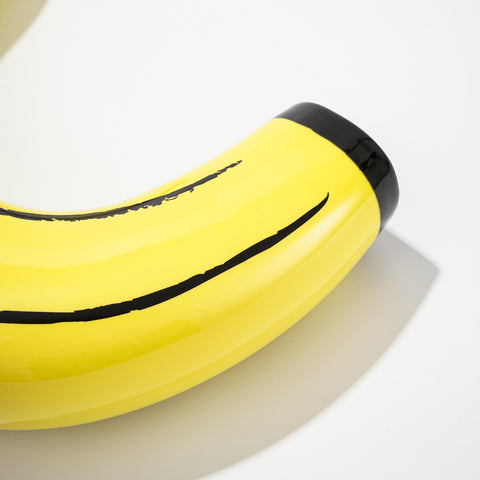 Hype Family
Join our Hype Family! Share your love for our products and connect with fellow enthusiasts. Reach out via customer service to make your feedback count!
for Tailwind only
for tailwind
Real Shots, Real Products, Real Excitement
Your Destination for Trending Home Decor
Endless Possibilities for Every Space