Creative Fruit Washing Basin
Delivery Time
Usually Within 7 To 12 Days

Product Details
Composition
Food Grade Plastic
Measurements
7.7*12.2*8.7 inch
Description:

Material:Made from premium food-grade plastic, ensuring safety and durability.

Innovative Design:
The basin features a unique and creative design that enhances its functionality. The ergonomic shape allows for efficient washing and handling of various fruits.

Ample Capacity:The basin has ample capacity to accommodate a variety of fruits, providing convenience for washing multiple items at once.
Efficient Drainage:

Designed with effective drainage holes to promote quick and efficient water drainage, preventing fruits from becoming waterlogged.

Easy to Clean:The smooth surface and well-designed structure make this basin easy to clean and maintain, ensuring hygiene in your kitchen.

Multipurpose Use:Besides fruit washing, this basin can be used for rinsing vegetables, draining pasta, and more, adding versatility to your kitchen.

Durable and Long-lasting:Constructed with durable food-grade plastic, this basin is built to withstand regular use and resist wear and tear over time.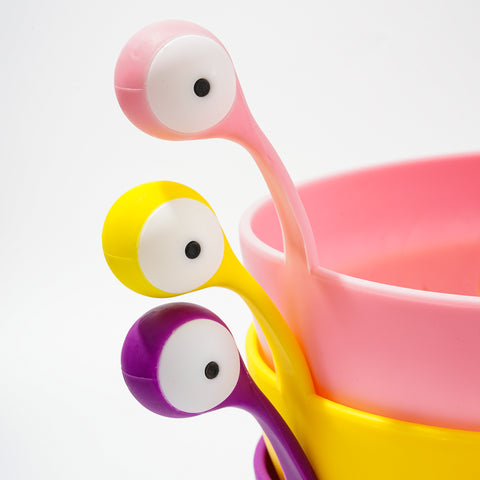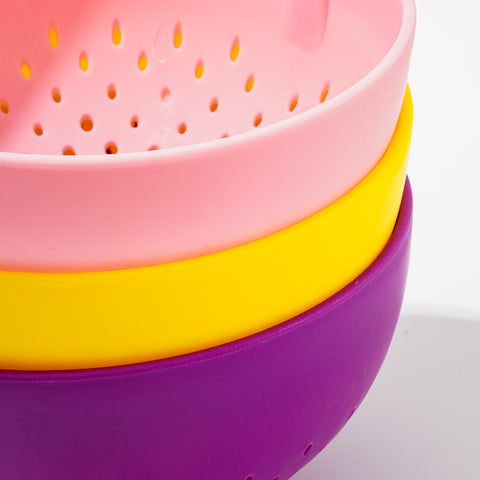 Hype Family
Join our Hype Family! Share your love for our products and connect with fellow enthusiasts. Reach out via customer service to make your feedback count!
for Tailwind only
for tailwind
Real Shots, Real Products, Real Excitement
Your Destination for Trending Home Decor
Endless Possibilities for Every Space