Original Ocean Waves Bathmat
Delivery Time
Usually Within 7 To 12 Days

Product Details
Composition
Flocked Carpet
Measurements
47.2*23.6 inch
Ocean Waves Design: The bath mat is adorned with a mesmerizing ocean waves pattern, instantly creating a soothing atmosphere in your bathroom.

High-Quality Material: Crafted from premium flocked carpet material, this bath mat is soft to the touch, providing a luxurious and comfortable experience for your feet.

Non-Slip Backing: Equipped with a non-slip backing, this bath mat ensures stability and safety, minimizing the risk of slips or falls when stepping out of the shower or bathtub.

Easy Maintenance: The flocked carpet material is easy to clean and maintain, allowing for hassle-free care and ensuring a long-lasting, beautiful appearance.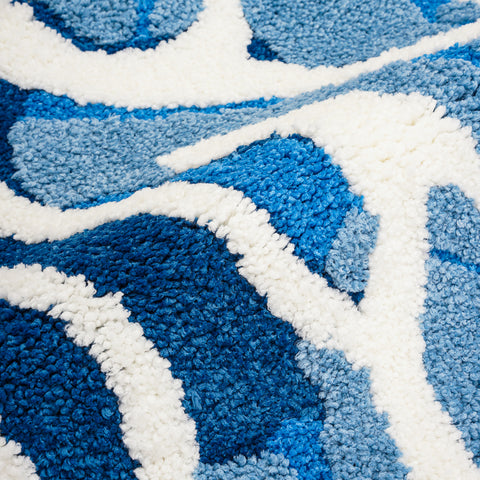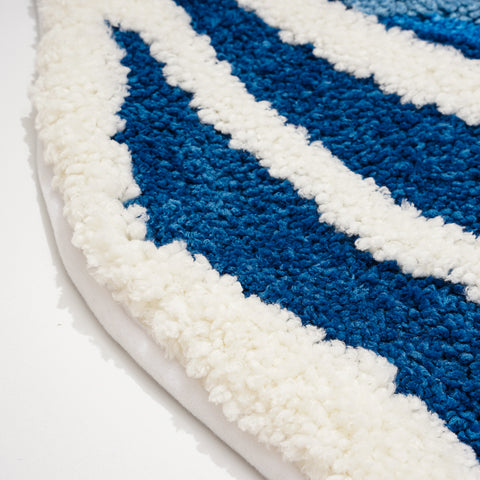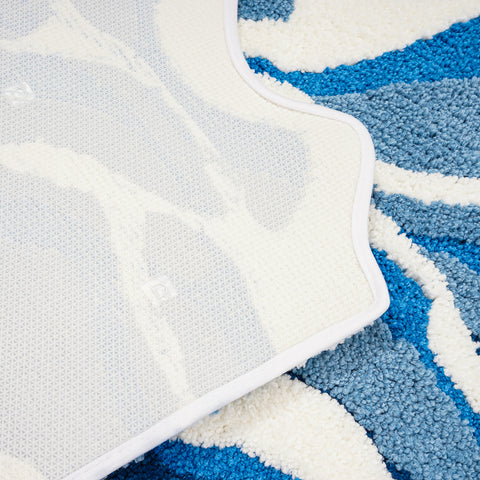 Hype Family
Join our Hype Family! Share your love for our products and connect with fellow enthusiasts. Reach out via customer service to make your feedback count!
for Tailwind only
for tailwind
Real Shots, Real Products, Real Excitement
Your Destination for Trending Home Decor
Endless Possibilities for Every Space