Green Big Eyes Tree Pillow
$39.99
$74.99
you save

$35.00
Delivery Time
Usually Within 7 To 12 Days

Product Details
Measurements
29.5*18.5 inch
The perfect addition to your home decor collection. This pillow is designed in the shape of a beautiful evergreen tree, adding a touch of nature and elegance to any room. It is made with a high-quality, soft plush material that is both comfortable and durable.
The vivid green color of the pillow is eye-catching and will complement any decor theme. This pillow is the perfect size for snuggling up with on the couch, or for use as a decorative accent pillow on a bed or chair.
The Green Tree Shaped Pillow is easy to care for and can be spot cleaned when necessary. Bring a touch of the great outdoors into your home with this beautiful pillow.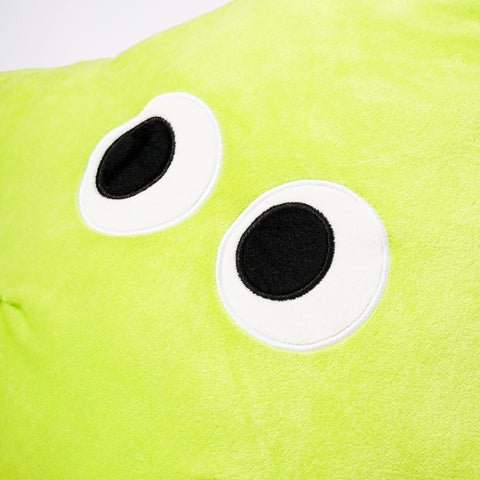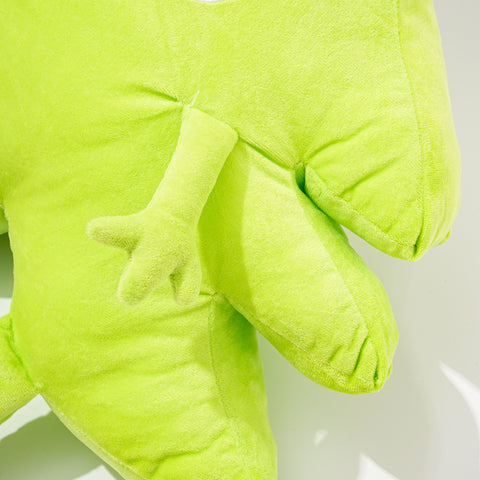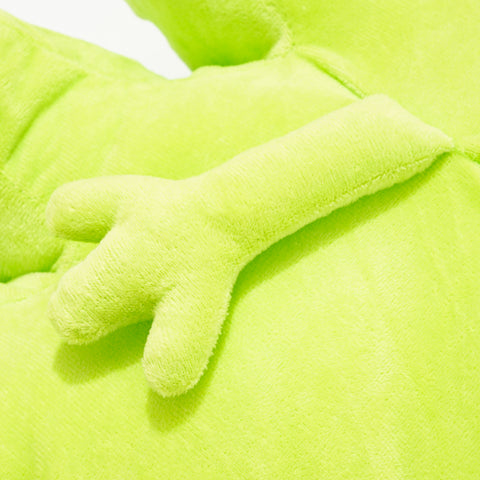 Related Room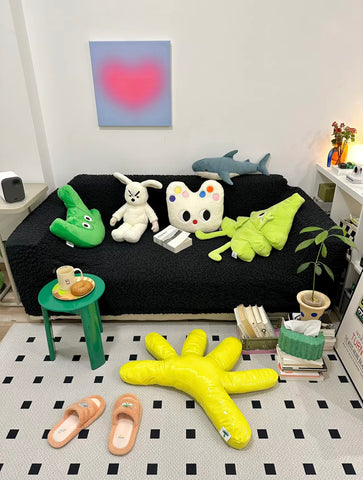 Hype Family
Join our Hype Family! Share your love for our products and connect with fellow enthusiasts. Reach out via customer service to make your feedback count!
for Tailwind only
for tailwind
Real Shots, Real Products, Real Excitement
Your Destination for Trending Home Decor
Endless Possibilities for Every Space