Ceramic Mug Set
Delivery Time
Usually Within 7 To 12 Days

Material: ceramic, high-quality new cartoon beauty teapot.
Best gifts for children: 5.5 in, diameter: 6.8in, caliber: 2.7 in, cup height: 2.7 cm, caliber: 2.5 in.
There is a void in the cartoon cup so the void in the cup is not a defect.
Note: The cup looks smaller, teapot capacity: 500ml, cup capacity: 55ml.
Related Room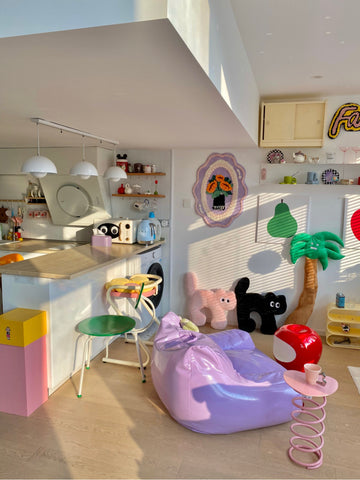 Hype Family
Join our Hype Family! Share your love for our products and connect with fellow enthusiasts. Reach out via customer service to make your feedback count!
for Tailwind only
for tailwind
Real Shots, Real Products, Real Excitement
Your Destination for Trending Home Decor
Endless Possibilities for Every Space