Cartoon Cute Tiger Rug
Delivery Time
Usually Within 7 To 12 Days

Product Details
Composition
Imitation Cashmere
Measurements
23.6*47.2 inch
It is suitable for a bedroom, living room and other places.
Made of plush material, it is long-lasting.
What the carpet can offer you is that can more effectively protect the carpet from moisture and fit the ground to protect the floor.
With strong water absorption design, the carpet can absorb water quickly and effectively to prevent dripping on the floor when you step out of the shower or bathtub.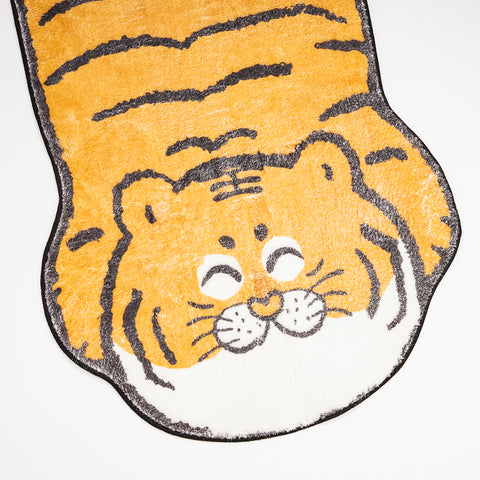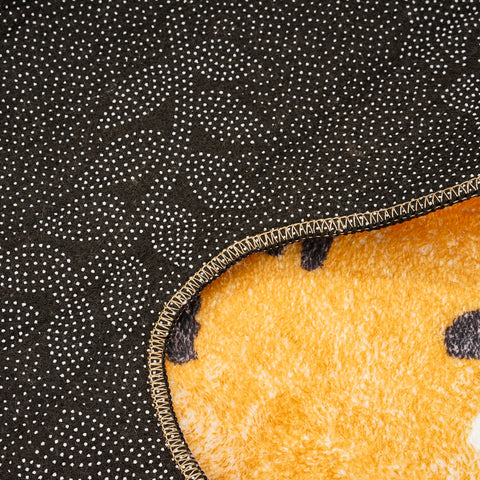 Related Room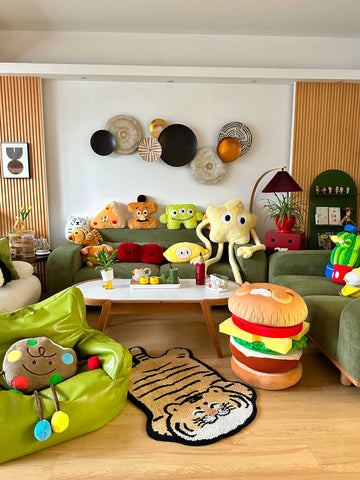 Hype Family
Join our Hype Family! Share your love for our products and connect with fellow enthusiasts. Reach out via customer service to make your feedback count!
for Tailwind only
for tailwind
Real Shots, Real Products, Real Excitement
Your Destination for Trending Home Decor
Endless Possibilities for Every Space