Ceramic Cheese Pet Bowl
"Great for pets with short legs"
Delivery Time
Usually Within 7 To 12 Days

Product Details
Measurements
Flat Mouth: 5.5*3.9*2.1 inch(400ml)
Beveled Mouth: 5.5*4.7*3.1 inch(300ml)
Product Description:
Elevate your pet's dining experience with our exquisitely crafted Ceramic Pet Bowl. Designed with both aesthetics and functionality in mind, this bowl is the perfect blend of style and practicality for your beloved furry companions.
Crafted from premium ceramic material, this pet bowl boasts durability and a smooth, easy-to-clean surface. The high-quality glaze finish adds a touch of elegance to your pet's mealtime setup, making it a stylish addition to any corner of your home.
The bowl's ideal size and depth provide a comfortable and spacious eating area for pets of all sizes. Whether it's a small cat or a larger dog, our Ceramic Pet Bowl accommodates their needs, encouraging proper eating posture and digestion.
The heavy-weighted base ensures stability, preventing tipping or sliding during mealtime. This feature is especially helpful for pets that tend to be enthusiastic eaters.
Not just a practical feeding solution, the Ceramic Pet Bowl adds a delightful touch to your home décor. Its classic design complements various interior styles, making it a statement piece that seamlessly blends with your home's aesthetics.
Give your furry friend the gift of dining elegance with our Ceramic Pet Bowl. Whether it's for your own pet or as a thoughtful present for a fellow pet lover, this bowl is sure to make mealtime a special experience for your furry companion. Make them feel loved and cherished with this charming and durable ceramic pet bowl - order now and let them dine in style!
Precautionary Note:
1. Art ceramics made by hand, individual may have pinholes, black spots, and minor unevenness, etc. is normal.
2. Size for manual measurement may have a 2-4 mm error.
3. physical shooting, due to shooting light, different monitors, and other reasons there may be a slight color difference, please prevail in kind.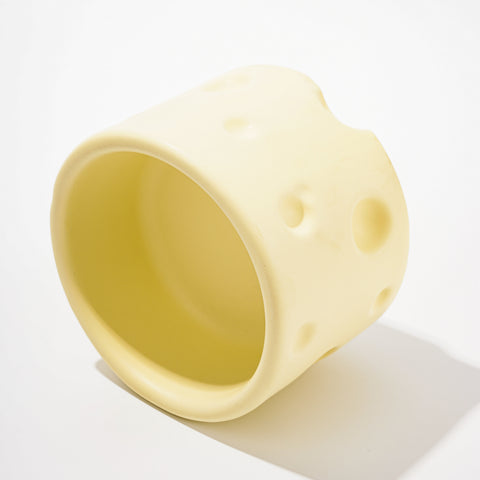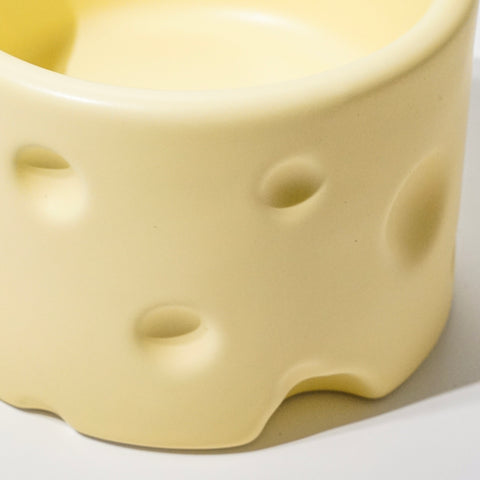 Related Room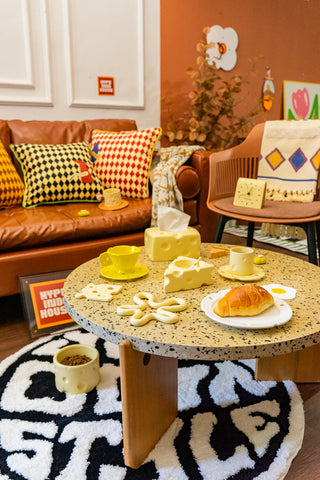 Hype Family
Join our Hype Family! Share your love for our products and connect with fellow enthusiasts. Reach out via customer service to make your feedback count!
for Tailwind only
for tailwind
Real Shots, Real Products, Real Excitement
Your Destination for Trending Home Decor
Endless Possibilities for Every Space