Ceramic Plate With Cheese
Delivery Time
Usually Within 7 To 12 Days

Product Description:
The Ceramic Cheese Plate is thoughtfully designed with raised edges, preventing spills and ensuring your culinary creations stay intact. Its generous size allows for creative presentations, making it an ideal centerpiece for parties and gatherings. The versatility of this plate extends beyond cheese, as it also serves as a charming platter for hors d'oeuvres, desserts, or even as a decorative accent when not in use.
Crafted with attention to detail, this cheese plate not only exudes sophistication but is also easy to clean and maintain. Simply hand wash it or place it in the dishwasher for hassle-free cleanup. Whether you're a cheese enthusiast, a food connoisseur, or a host looking to impress guests, the Ceramic Cheese Plate is a must-have addition to your tableware collection. Embrace the art of serving and elevate your dining occasions with this exquisite and functional Ceramic Cheese Plate!
Precautionary Note:
1. Art ceramics made by hand, individual may have pinholes, black spots, and minor unevenness, etc. is normal.
2. Size for manual measurement may have a 2-4 mm error.
3. physical shooting, due to shooting light, different monitors, and other reasons there may be a slight color difference, please prevail in kind.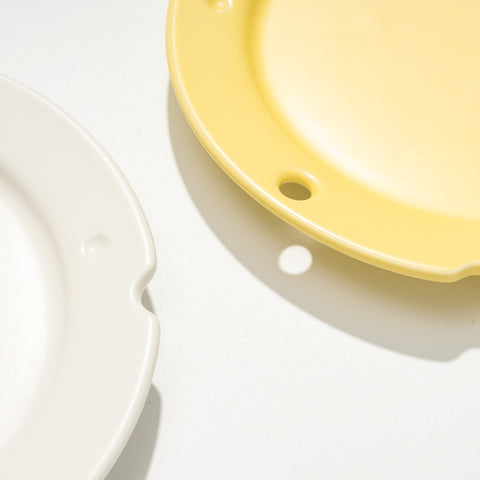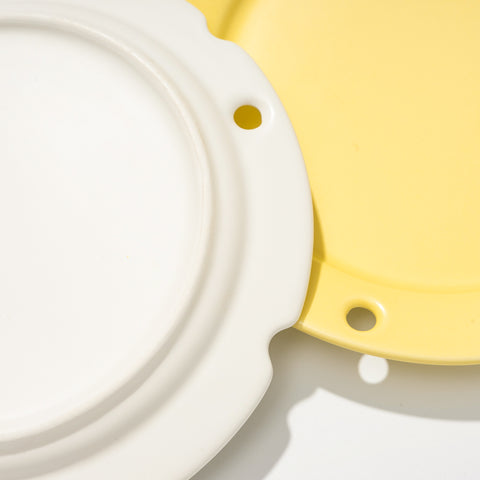 Related Room
Hype Family
Join our Hype Family! Share your love for our products and connect with fellow enthusiasts. Reach out via customer service to make your feedback count!
for Tailwind only
for tailwind
Real Shots, Real Products, Real Excitement
Your Destination for Trending Home Decor
Endless Possibilities for Every Space