Cloudy Glass Dish Set
Delivery Time
Usually Within 7 To 12 Days

Product Details
Measurements
5.9 inch/ 8.2 inch
Size:

White: 5.9 inches
Blue: 8.2 inches
Material: Glass

Product Description:

Premium Quality: Made from high-grade glass, these dishes are sturdy, durable, and designed to last, providing you with long-lasting use and enjoyment.

Stylish Design: The Cloudy Glass Dish Set showcases a unique design that adds a touch of sophistication to any table setting. The white variant offers a classic, timeless look, while the blue variant exudes a modern and artistic vibe.

Versatile Use: Ideal for serving appetizers, salads, desserts, or even as a decorative piece for your home. The versatile sizes cater to various culinary needs and preferences.

Easy Maintenance: The smooth surface of the glass dishes allows for easy cleaning and maintenance, making them a practical choice for everyday use.

Gift-ready Packaging: The Cloudy Glass Dish Set comes neatly packaged, making it a great gift option for weddings, housewarmings, or any special occasion.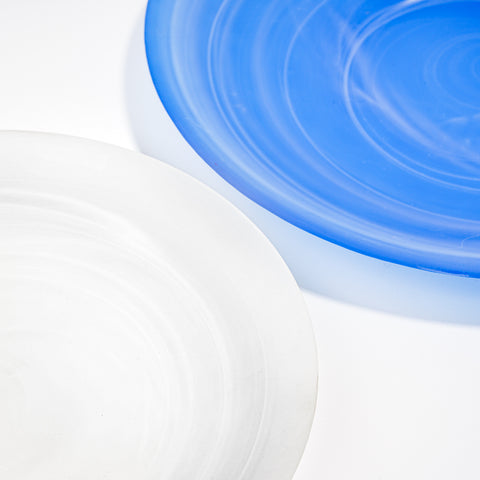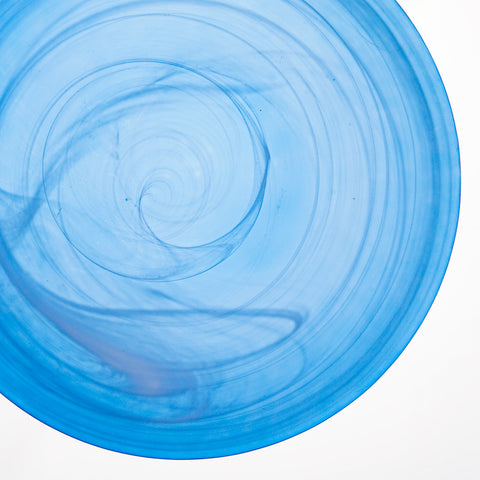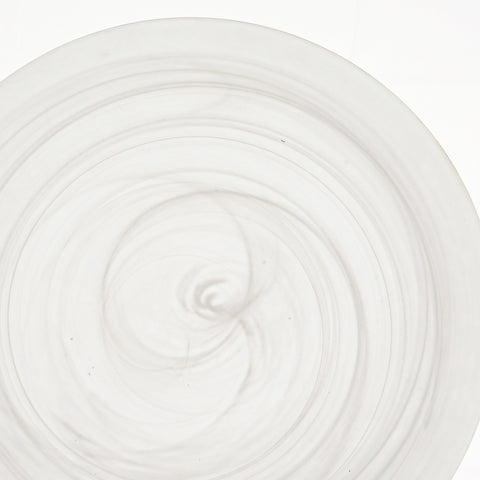 Hype Family
Join our Hype Family! Share your love for our products and connect with fellow enthusiasts. Reach out via customer service to make your feedback count!
for Tailwind only
for tailwind
Real Shots, Real Products, Real Excitement
Your Destination for Trending Home Decor
Endless Possibilities for Every Space