Flower Seat Cushion | 4 Colors
Delivery Time
Usually Within 7 To 12 Days

Product Details
Measurements
19.7*19.7 inch
Great for sleeping: Everyone has different neck or back positions that they prefer when falling asleep. our fluffy plush cushion can provide a gradual or steep slope that allows your head to elevate to get the most out of your seat.
Soft: The cushion is filled with high-quality pp cotton, which is soft and skin-friendly. it has a good rebound effect and can be used for a long time.
Comfortable: This cushion is made of high-quality memory foam, which is comfortable and breathable. it will not deform after repeated use.
Cotton
Nice Floor Cushion: These decorative floor cushions adopt a flower-shaped design, and the stitching is nice and neat, beautiful and durable.
Wide Application: This floor cushion can be used in the bedroom, living room, tatami, and children's playroom. Perfect for reading, meditating, and watching TV.
High-quality materials: floor cushions are made of soft plush material which makes them suitable for all seasons, really useful, filled with PP cotton, and quite soft.
Floor cushion size: the diameter is about 19.6 inches. This seat cushion can be chosen from a variety of color options to suit your space.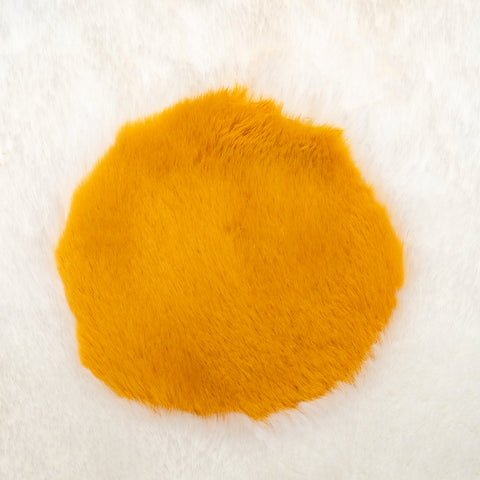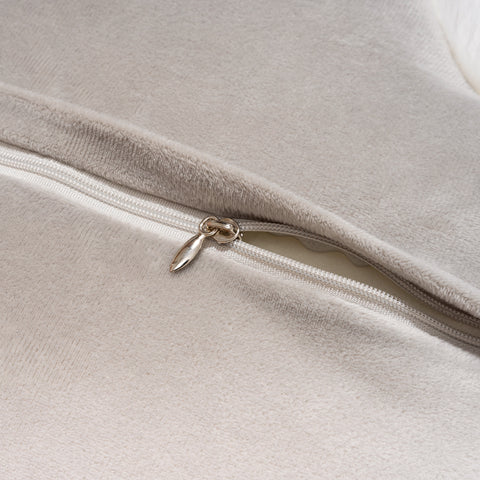 Related Room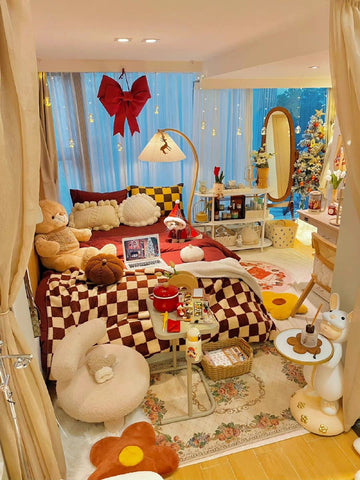 Hype Family
Join our Hype Family! Share your love for our products and connect with fellow enthusiasts. Reach out via customer service to make your feedback count!
for Tailwind only
for tailwind
Real Shots, Real Products, Real Excitement
Your Destination for Trending Home Decor
Endless Possibilities for Every Space