Fruit Salad Bowl
Delivery Time
Usually Within 7 To 12 Days

Product Details
Measurements
Large Bowl: 7.8*3.9 inch
Small Bowl: 5.9*2.9 inch
Product Details:

Natural and Eco-Friendly: Crafted from renewable wheat straw, these bowls are a sustainable alternative to traditional plastic or ceramic options, reducing your environmental footprint.
Lightweight and Durable: Despite their delicate appearance, these bowls are surprisingly lightweight and designed for everyday use. The wheat straw composition ensures long-lasting durability.
Smooth Interior: The interior of the bowls is smoothly finished, making them easy to clean after enjoying your salads and fruits.
Multi-Purpose: These bowls aren't limited to salads alone – use them to serve snacks, soups, desserts, or even as stylish storage containers for small items.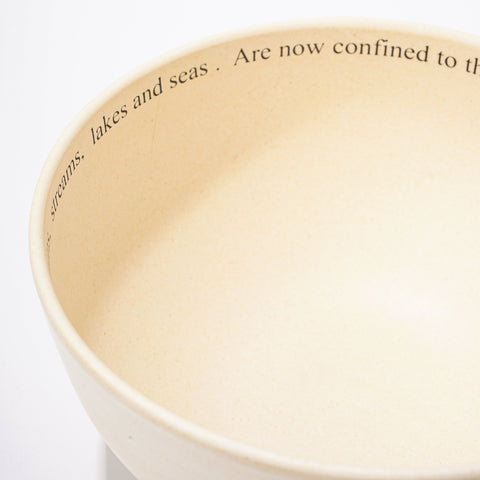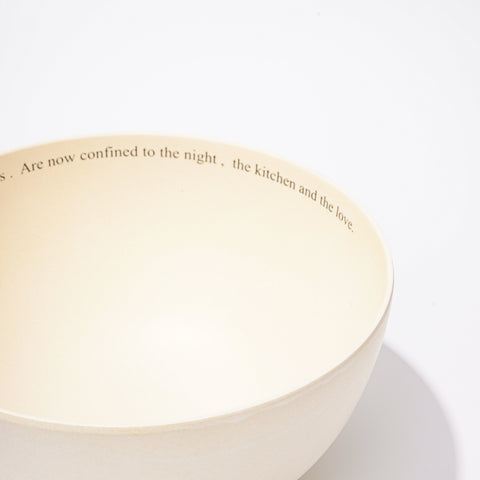 Related Room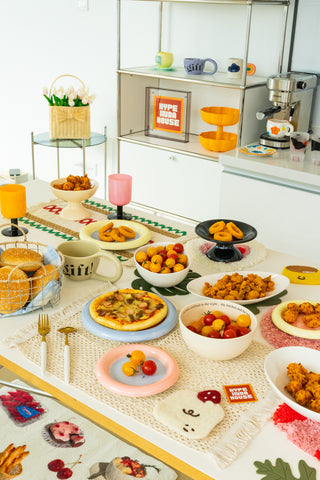 Family-Friendly: The durable construction makes these bowls suitable for family gatherings, picnics, parties, and everyday meals with loved ones.
Easy to Maintain: Cleaning is a breeze – simply hand wash with mild soap and water. Avoid using abrasive materials that could scratch the surface.
Thoughtful Gift: Surprise health-conscious friends or environmentally-aware individuals with a gift that aligns with their values. Perfect for birthdays, housewarmings, and special occasions.
Hype Family
Join our Hype Family! Share your love for our products and connect with fellow enthusiasts. Reach out via customer service to make your feedback count!
for Tailwind only
for tailwind
Real Shots, Real Products, Real Excitement
Your Destination for Trending Home Decor
Endless Possibilities for Every Space