Humanoid Striped Long Arms Pillow
Delivery Time
Usually Within 7 To 12 Days

【Soft material】Super soft short plush fabric stuffed toy, soft cotton stuffing, soft to the touch, delicate to the touch, healthy and environmentally friendly, very comfortable, high quality stuffed toy. Safe, soft, and skin-friendly, with no fluorescent agents, mothers are more at ease.
【More fun】Realistic stuffed toys are very interesting, they are very attractive to your children, bring fun and imagination to children, and enhance children's creativity and practical ability.
【Perfect gift】 Soft and soft toys can better accompany children during childhood and are good playmates. Perfect gift idea for kids' toys, Christmas, Valentine's Day, birthday gifts, party gifts, and more.
【Multifunctional uses】This plush toy is a great pillow or decoration for many occasions. Such as bedroom, study, living room, sofa, office, nursery, etc. It is also a great car toy accessory. The plush doll is used as a nap pillow/pillow/office nap pillow/plush toy for all your needs. Perfect size, you can take it anywhere you want and it will accompany you as a friend.
【Satisfaction Guarantee】If you don't like it, we will replace or refund it! Washing instructions: hand wash and machine wash at room temperature or cold water, and dry in the sun. Do not iron.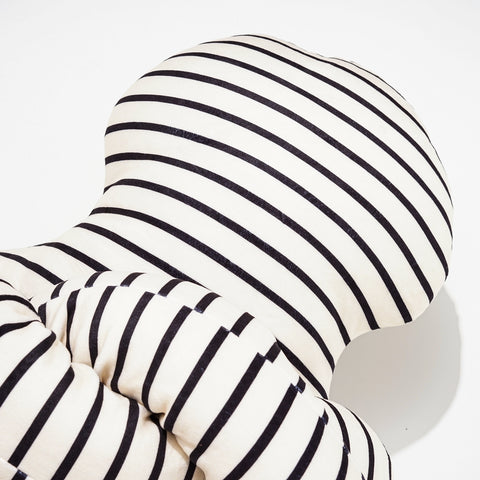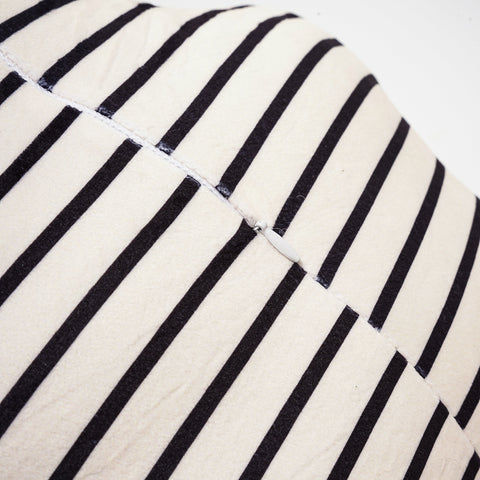 Related Room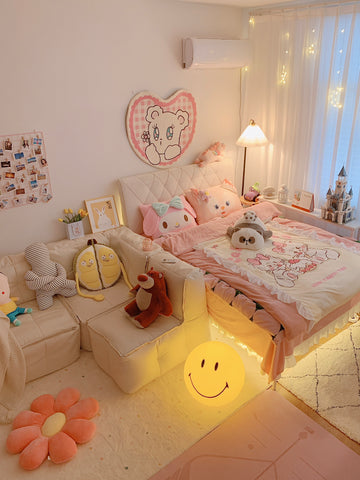 Hype Family
Join our Hype Family! Share your love for our products and connect with fellow enthusiasts. Reach out via customer service to make your feedback count!
for Tailwind only
for tailwind
Real Shots, Real Products, Real Excitement
Your Destination for Trending Home Decor
Endless Possibilities for Every Space