Black & Brown Big Eyes Pillow
Delivery Time
Usually Within 7 To 12 Days

Product Details
Composition
Plush & PP Cotton
Introducing our adorable black pillow, the perfect addition to any room! Made with high-quality materials and expert craftsmanship, this pillow is not only cute but also comfortable and durable.

The plush black fabric is soft to the touch, and the pillow is filled with a supportive yet fluffy polyester fill. Whether you're using it to prop up your head while reading or snuggling with it while watching a movie, this pillow will provide the perfect amount of comfort.

The black color of the pillow is versatile, allowing it to blend seamlessly into any decor style. It's perfect for adding a touch of sophistication to a minimalist space, or for complementing brighter colors in a more eclectic room. Plus, its cute design will be sure to draw compliments from guests.

This pillow is also easy to care for - simply spot clean as needed to keep it looking its best. It's a great addition to your home or office, and would also make a thoughtful gift for a friend or loved one.

Overall, our cute black pillow is a must-have for anyone looking to add both style and comfort to their space. Its high-quality materials and expert craftsmanship ensure that it will last for years to come, making it a smart investment in your home decor.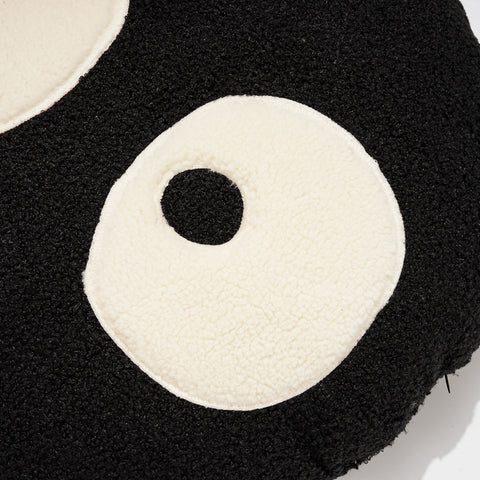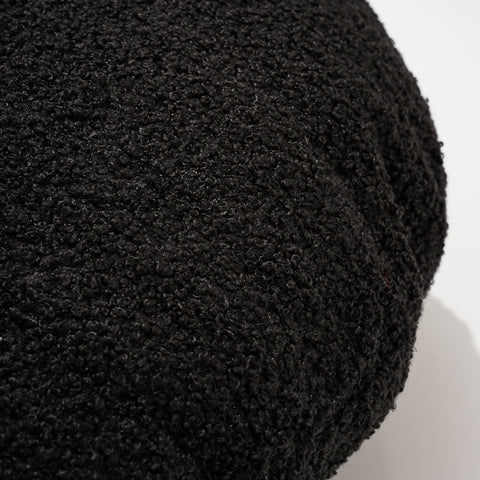 Related Room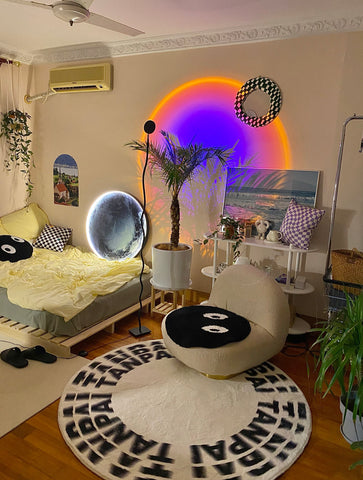 Hype Family
Join our Hype Family! Share your love for our products and connect with fellow enthusiasts. Reach out via customer service to make your feedback count!
for Tailwind only
for tailwind
Real Shots, Real Products, Real Excitement
Your Destination for Trending Home Decor
Endless Possibilities for Every Space