Colorful Screw Cute Traceless Hook
$11.99
$29.99
you save

$18.00
Delivery Time
Usually Within 7 To 12 Days

Product Details
Measurements
1.57*1.88*2.36 inch
Load : 1kg ( not included ) -3kg ( included )

NOTICE:
A set of three-in-three-color shapes are not the same
● No nails, no drilling, no damage to the surface, easy to stick without leaving traces
● Screw hook can be replaced with the mood, do not need to even pull up the base
● Do not hang fragile or dangerous goods, or overweight use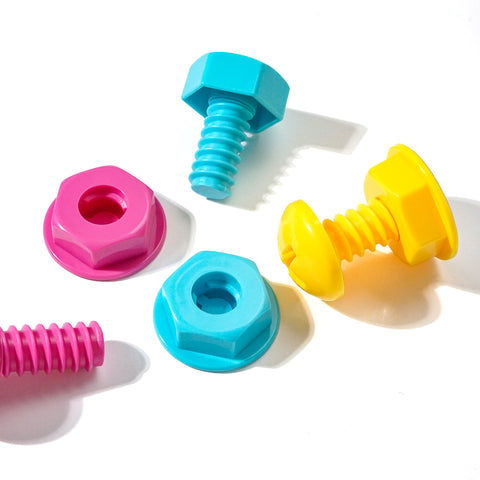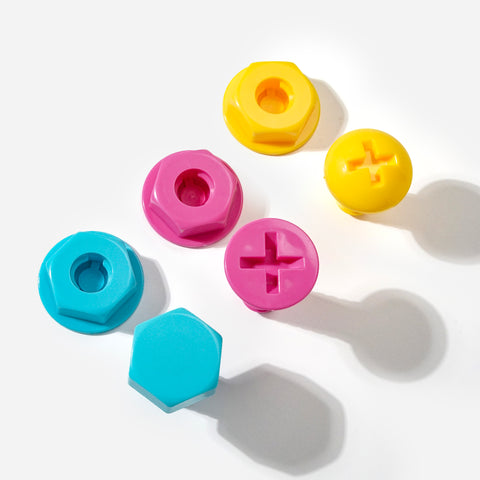 Hype Family
Join our Hype Family! Share your love for our products and connect with fellow enthusiasts. Reach out via customer service to make your feedback count!
for Tailwind only
for tailwind
Real Shots, Real Products, Real Excitement
Your Destination for Trending Home Decor
Endless Possibilities for Every Space