LED Scene Decorative Ambient Light
Delivery Time
Usually Within 7 To 12 Days

Function: The string cotton ball lights are reusable to decorate tent, dorm room, nursery, Christmas tree. Perfect for Christmas, party, Valentine's Day, wedding, birthday party,etc.
Cotton ball lamp string powered by 2 AA batteries simple and convenient!
This cotton ball string lamp has a soft glow and can also be used as a night light. Bring the perfect decor to the room.
Easy to install. Cotton LED ball lights are durable and can be bent into any shape you like. You can easily hang rings around indoor stair railings, mantelpieces, bedroom walls, Christmas trees, ceilings, Windows, beds, etc.
Warm even light, cotton battery powered string lights On cold, dark days, soft light adds
Size:59in
Number Of Light Sources: 10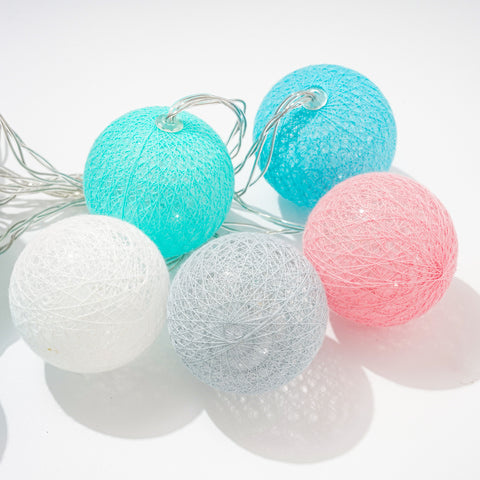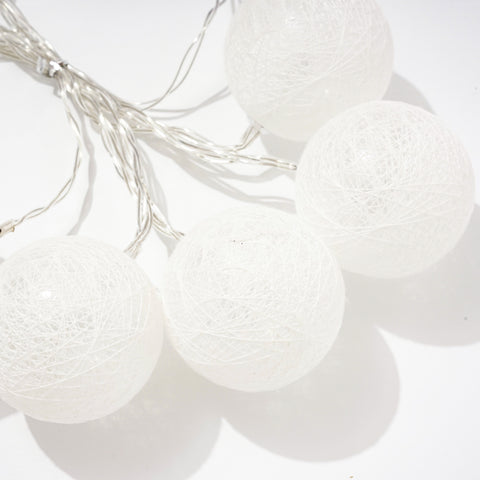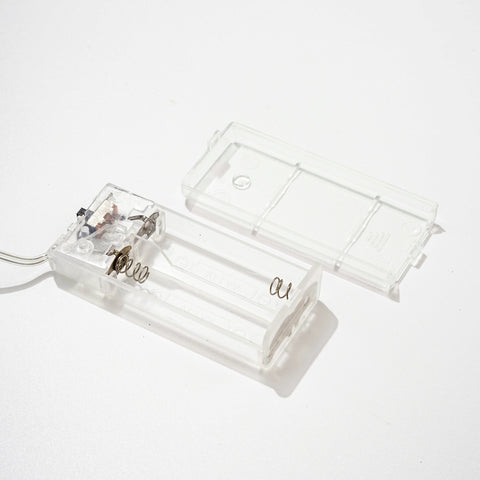 Related Room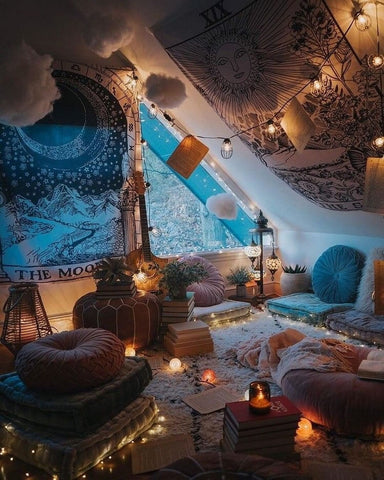 Hype Family
Join our Hype Family! Share your love for our products and connect with fellow enthusiasts. Reach out via customer service to make your feedback count!
for Tailwind only
for tailwind
Real Shots, Real Products, Real Excitement
Your Destination for Trending Home Decor
Endless Possibilities for Every Space