Magnetic French Fries Clip | Frige Stickers
Delivery Time
Usually Within 7 To 12 Days

Product Details
Measurements
3.3*4.5 inch / 3.9 inch
Product Description:

Unique Design: The French fries-themed magnetic clip adds a touch of playfulness to your refrigerator, making it a delightful decor piece.

Multi-Functional: Perfect for securely holding notes, photos, reminders, shopping lists, and more on your fridge or magnetic board.

Strong Magnet: The built-in magnet ensures a strong grip, keeping your items securely in place without sliding or falling.

Durable Material: Made from high-quality PP, ensuring durability and long-lasting use.

Ideal Size: The overall dimensions of 3.3 x 4.5 inches provide ample space for holding various items, while the clip measures 3.9 inches.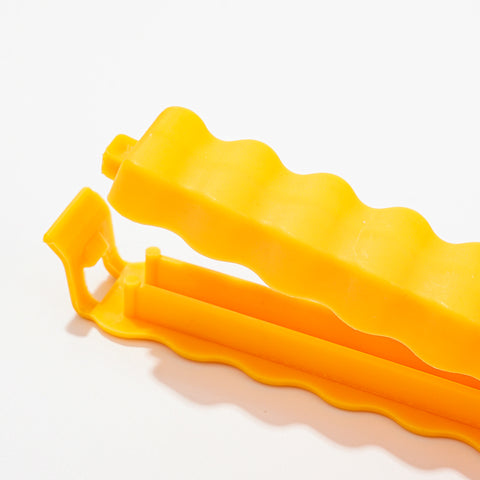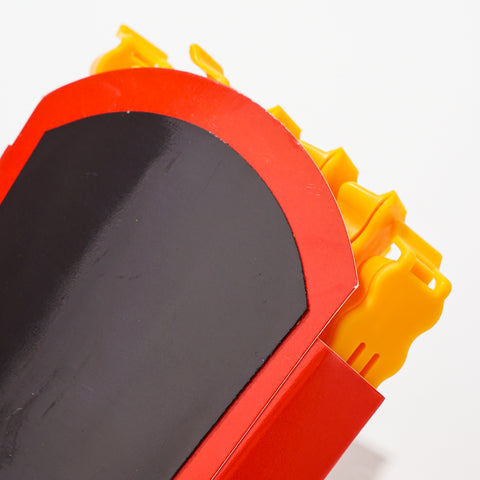 Hype Family
Join our Hype Family! Share your love for our products and connect with fellow enthusiasts. Reach out via customer service to make your feedback count!
for Tailwind only
for tailwind
Real Shots, Real Products, Real Excitement
Your Destination for Trending Home Decor
Endless Possibilities for Every Space