Nigo Flannel Blanket Collection II
Delivery Time
Usually Within 7 To 12 Days

Product Details
Measurements
S: 39.4*59.1 inch
M: 59.1*78.7 inch
🧡Give the gift of warmth and comfort with a cozy Flannel and Fleece Throw Blanket. Comes with a fresh design that shows off your hype aesthetics.
💖A beautiful throw blanket is a small way to infuse a little luxury into your day-to-day, adding style to a room but also providing the perfect wrap for a snooze.
🎉Perfect size suitable for couch, sofa, bed, camping, and home decoration.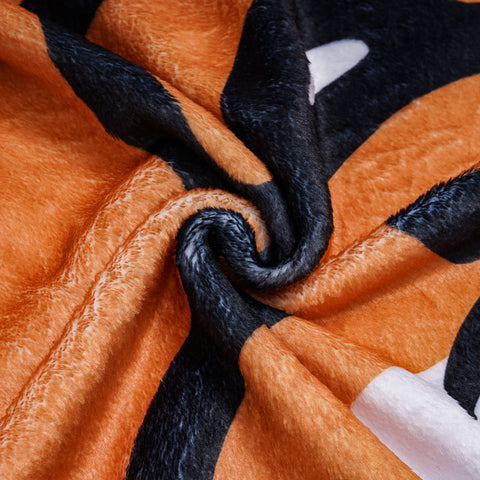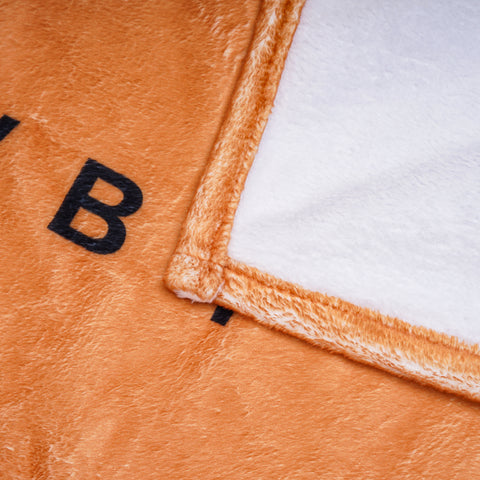 Hype Family
Join our Hype Family! Share your love for our products and connect with fellow enthusiasts. Reach out via customer service to make your feedback count!
for Tailwind only
for tailwind
Real Shots, Real Products, Real Excitement
Your Destination for Trending Home Decor
Endless Possibilities for Every Space