4 Colors |Cute Dog Pattern Anti-Slip Rug
Delivery Time
Usually Within 7 To 12 Days

Product Details
Composition
Imitation Cashmere
Due to international long-distance shipping, it may result in large creases when the goods are first received, and the seller will not accept return requests for reasons of creases.
Designed with versatility in mind, this soft and plush floor cushion can be placed on dressers, chairs, bedside areas, or anywhere else you desire.
The carpet is made of high-quality materials, ensuring durability and comfort. It features a charming dog design that is both fun and stylish, adding a touch of whimsy to your decor. The round shape of the carpet also makes it ideal for creating a cozy corner in any room, inviting you and your furry friend to snuggle up and relax.
The Simple and Cute Round Dog Carpet is not only great for pets, but it's also perfect for kids and adults. It provides a comfortable spot to sit or lay down, making it an ideal option for those who enjoy reading, playing video games, or simply relaxing.
With its soft texture and charming design, this carpet is sure to become a favorite in your home. So why wait? Order yours today and transform any space into a cozy oasis!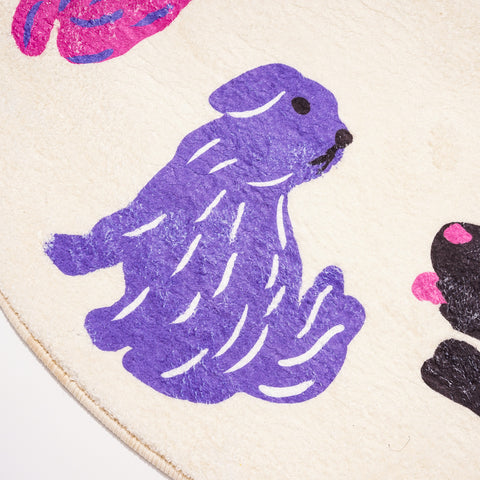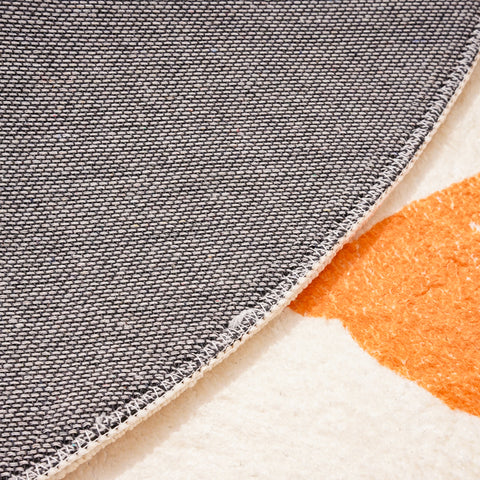 Hype Family
Join our Hype Family! Share your love for our products and connect with fellow enthusiasts. Reach out via customer service to make your feedback count!
for Tailwind only
for tailwind
Real Shots, Real Products, Real Excitement
Your Destination for Trending Home Decor
Endless Possibilities for Every Space