Creative Black Big Eyes Rug
Delivery Time
Usually Within 7 To 12 Days

Product Details
Measurements
S: 23.6inch
M: 31.5inch
L: 39.4inch
Due to international long-distance shipping, it may result in large creases when the goods are first received, and the seller will not accept return requests for reasons of creases.
This plush carpet is made of high-quality velvet, making it soft and comfortable. The circular shape adds a unique touch to any room, while the black color provides a sleek and modern look.
But what really sets this carpet apart is its creative little blackface design. This playful detail adds a touch of whimsy and personality to the carpet, making it an excellent choice for bedrooms, living rooms, or any space needing a little extra charm.
The Simple Black Round Velvet Living Room Carpet is not just a pretty addition to your home, it's also functional. It's perfect for use in bedrooms as a cozy place to do your makeup or slip on your slippers in the morning. It's also great in living rooms as a comfortable spot to sit or lie down while watching TV or reading a book.
Overall, the Simple Black Round Velvet Living Room Carpet is a stylish and practical choice for any home. Its soft velvet material, unique design, and versatile use make it a must-have for anyone looking to add a touch of comfort and personality to their living space.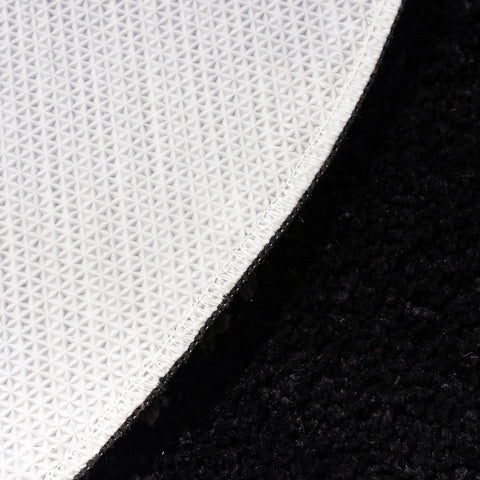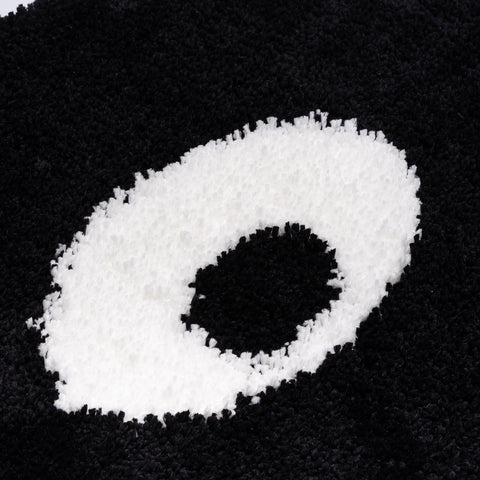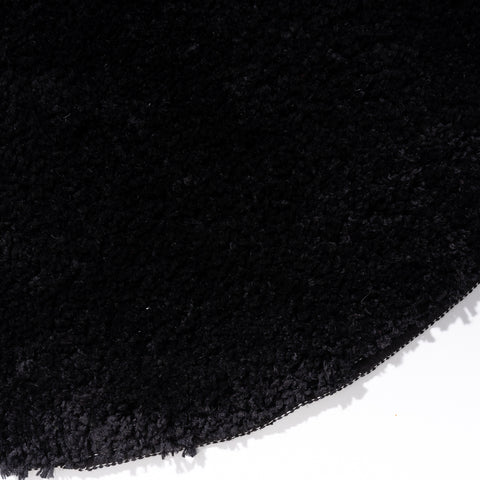 Related Room
Hype Family
Join our Hype Family! Share your love for our products and connect with fellow enthusiasts. Reach out via customer service to make your feedback count!
for Tailwind only
for tailwind
Real Shots, Real Products, Real Excitement
Your Destination for Trending Home Decor
Endless Possibilities for Every Space