The Ten Largest No 7 Adulthood Group IV Art Print
Shipping & Returns
This item ships within 1-5 business days.
The shipping times will vary depending on the country of delivery, the weight of the parcel, and the dimensions of the package. Based on statistics, if your address is correct, 90% of orders will be delivered within 7-10 days.
Additionally, some items may be shipped separately.
You can easily return this item within 30 days of purchase for a refund to the original payment method, minus a $8 return shipping fee and the original shipping charges. If the quality issue is our fault, you can get a full refund without returning the product. Customer experience is our top priority.
Product Details
Composition
Oil On Canvas Image & PS Stylish Border
Measurements
15.7W × 23.6"L
Want to see what it looks like in your home?
Some products support augmented reality functionality, allowing you to preview the product in your home. Everything are modeled from real size.
If your device supports this feature, you may see "View in your space" button, simply click on it, then experience the magic.
For more informations, check our Introduction video
Details:
Perfect for any decor, this ready-to-hang canvas is guaranteed to brighten your day. 
【Multi-functional use】This pair of wall art is a great decorative piece for many occasions. Such as bedroom, study, living room, sofa, etc.
【More Fun】 Make you feel happy, relaxed and create a better atmosphere.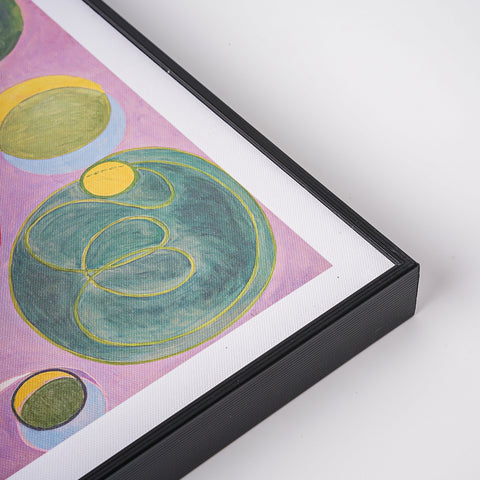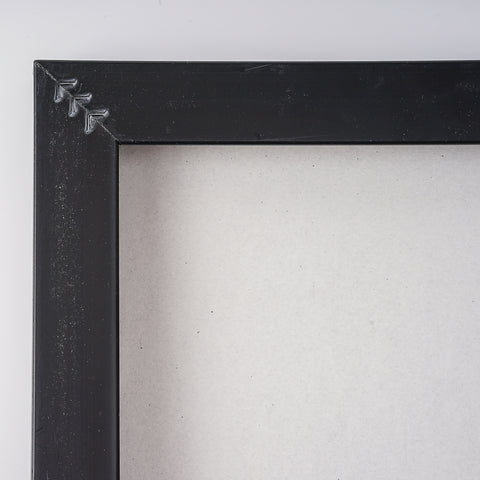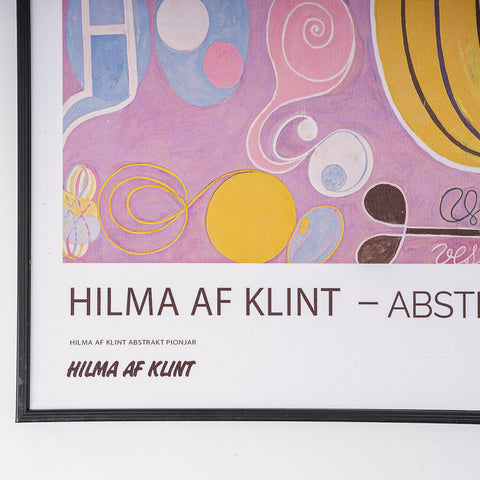 Related Room