Simulation Tulip 10PCS
Delivery Time
Usually Within 7 To 12 Days

Material: PU. Note: These are fake flowers.
Size: 1.5in diameter flower, 5.9in high flower stem, 13.3in total height
The best gift for mom or friends. You can also use it to decorate your house
Artificial premium decorative tulip bouquet, well made and vibrant colorful white, looks like home or venue decoration, such as wedding, store, restaurant, office, etc., suitable for indoor and outdoor use, create a friendly atmosphere
Package quantity: 10 tulip flowers (vase not included)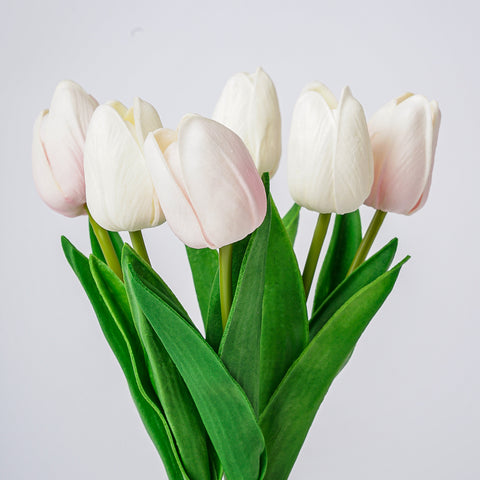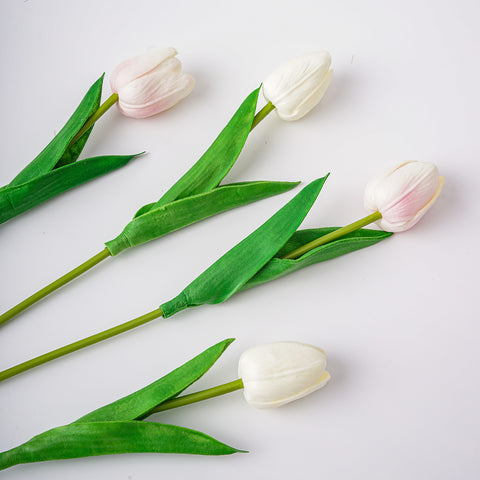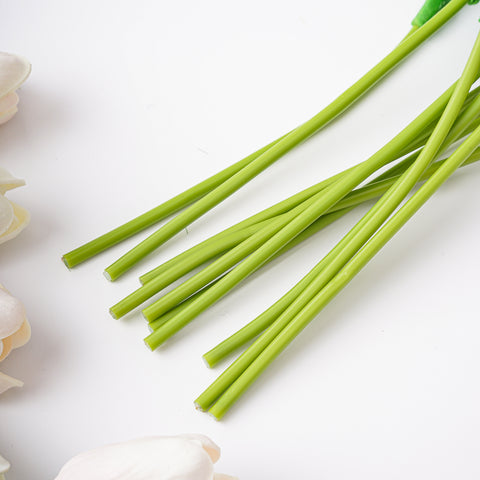 Related Room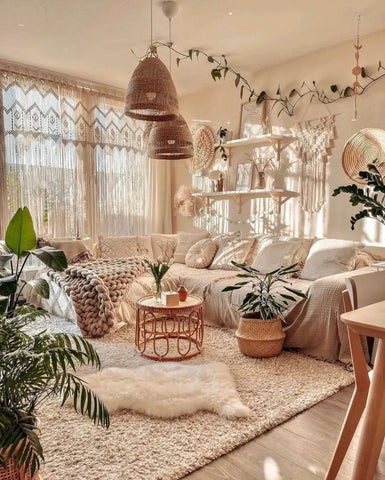 Hype Family
Join our Hype Family! Share your love for our products and connect with fellow enthusiasts. Reach out via customer service to make your feedback count!
for Tailwind only
for tailwind
Real Shots, Real Products, Real Excitement
Your Destination for Trending Home Decor
Endless Possibilities for Every Space