Smile Face Cork Coasters
Delivery Time
Usually Within 7 To 12 Days

Product Details
Measurements
S: 3.9 inch L: 7.4 inch
🧡Good Vibes Only! Show off your unique AESTHETIC with these exquisite cork coasters that will enhance your home vibe and uplift your mood.

🌟Protect your table with this absorbent cute coasters provide you with the ideal surface for placing with safety your drink, tea, coffee or juice on the wooden table.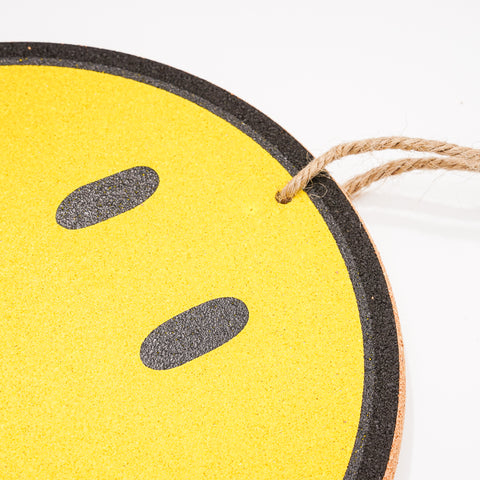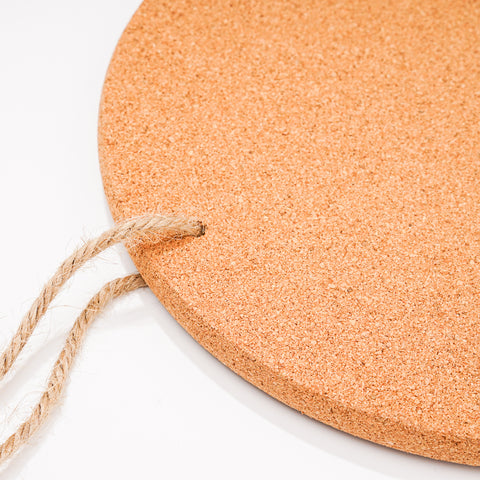 Hype Family
Join our Hype Family! Share your love for our products and connect with fellow enthusiasts. Reach out via customer service to make your feedback count!
for Tailwind only
for tailwind
Real Shots, Real Products, Real Excitement
Your Destination for Trending Home Decor
Endless Possibilities for Every Space