Solid Wood Pepper Coarse Salt Grinder
Delivery Time
Usually Within 7 To 12 Days

Premium Ceramic Material: This grinder is made of high quality offers a balance of sturdiness and elegance, ensuring its longevity and timeless appeal.
Practical and Aesthetic: The grinder seamlessly blend practicality and aesthetics, enhancing your tabletop presentation while ensuring functionality.
Size:7.8*1.9in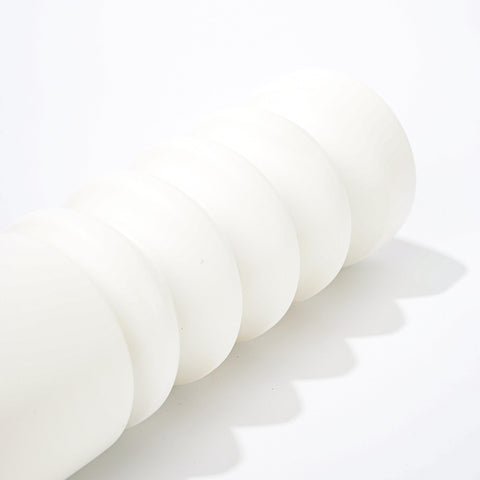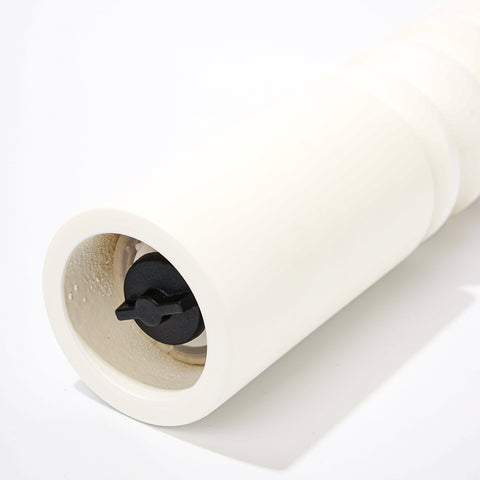 Related Room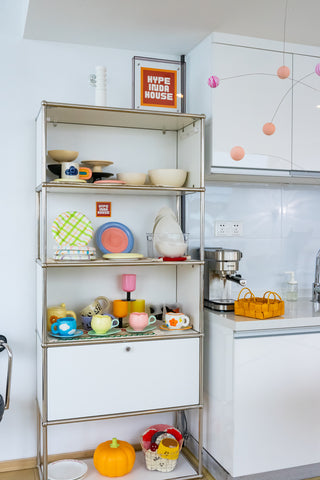 Hype Family
Join our Hype Family! Share your love for our products and connect with fellow enthusiasts. Reach out via customer service to make your feedback count!
for Tailwind only
for tailwind
Real Shots, Real Products, Real Excitement
Your Destination for Trending Home Decor
Endless Possibilities for Every Space