Tri-Color Silicone Large Kitchen Spoon
Delivery Time
Usually Within 7 To 12 Days

Product Details
Composition
Food Grade PP
Measurements
9.6*3.5 inch / 11.8*4.3 inch
Premium Material: Crafted from high-quality food-grade PP, ensuring safety and durability in your kitchen.

Easy to Clean: These kitchen spoons are easy to clean by hand or in the dishwasher, saving you valuable time and effort.

Comfortable Grip: Designed with ergonomic handles for a comfortable grip, allowing for extended use without discomfort.

Heat Resistant: Suitable for high-temperature cooking, ensuring your spoons won't warp or melt while stirring hot dishes.

Multi-Purpose Usage: Ideal for stirring, serving, mixing, and more. Perfect for both cooking enthusiasts and professional chefs.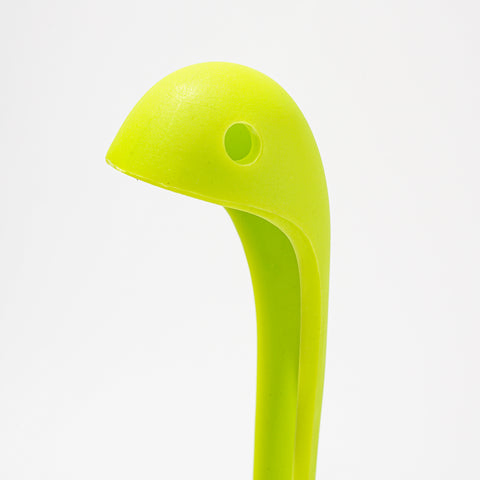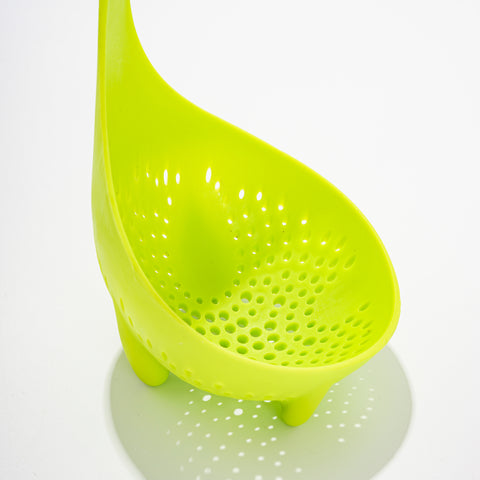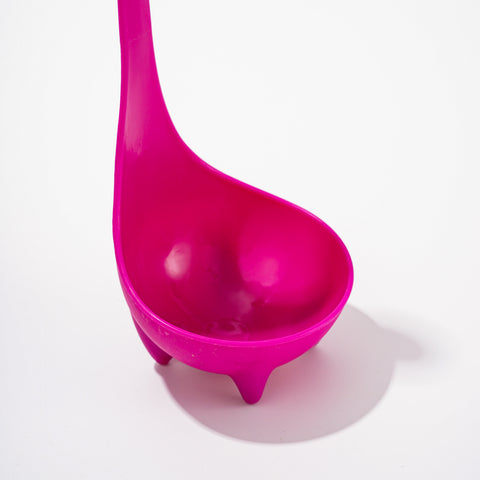 Hype Family
Join our Hype Family! Share your love for our products and connect with fellow enthusiasts. Reach out via customer service to make your feedback count!
for Tailwind only
for tailwind
Real Shots, Real Products, Real Excitement
Your Destination for Trending Home Decor
Endless Possibilities for Every Space