Triangle Cheese Ashtray
$24.99
$39.99
you save

$15.00
Delivery Time
Usually Within 7 To 12 Days

Product Details
Measurements
2.1*6.7 inch
Product Description:

Ceramic Triangle Cheese Ashtray, is a unique and versatile addition to your home decor! This beautifully crafted ashtray showcases a contemporary triangular design, inspired by the allure of cheese and artistic elegance. Made from premium ceramic, it boasts a smooth and lustrous surface that adds a touch of refinement to any setting.
Beyond its practical function, this ashtray serves as an eye-catching conversation starter, whether placed in a smoking area or used as an elegant decorative piece in your living space. The durable ceramic material ensures long-lasting durability, while the easy-to-clean surface ensures effortless maintenance.
Ideal for cheese enthusiasts, art admirers, or anyone seeking a distinctive and versatile addition to their home, the Ceramic Triangle Cheese Ashtray is a must-have item. Embrace the charm of this cheese-inspired design and elevate your home decor with the allure of the Ceramic Triangle Cheese Ashtray!
Precautionary Note:
1. Art ceramics made by hand, individual may have pinholes, black spots, and minor unevenness, etc. is normal.
2. Size for manual measurement may have a 2-4 mm error.
3. physical shooting, due to shooting light, different monitors, and other reasons there may be a slight color difference, please prevail in kind.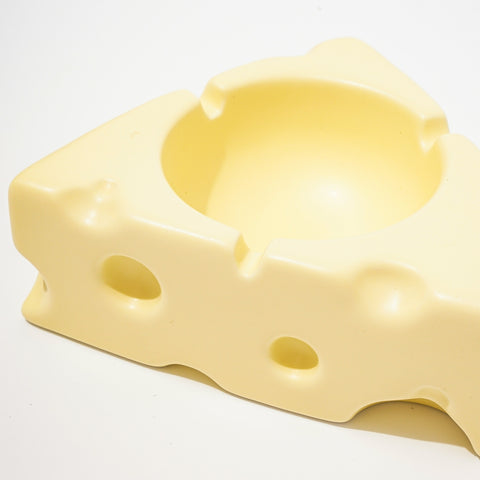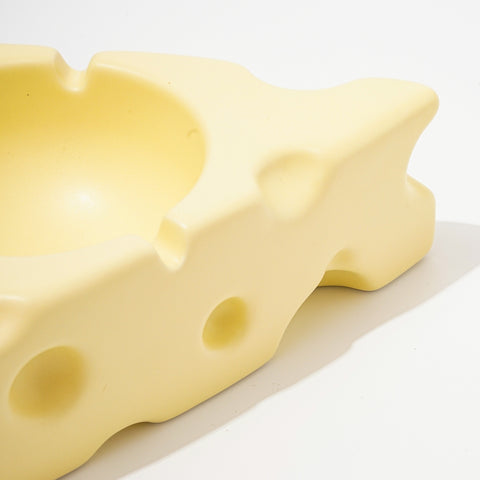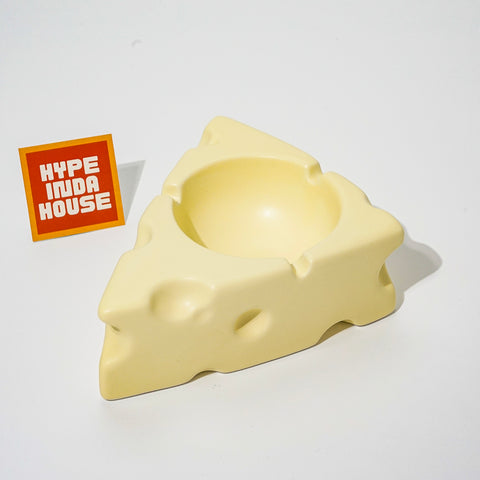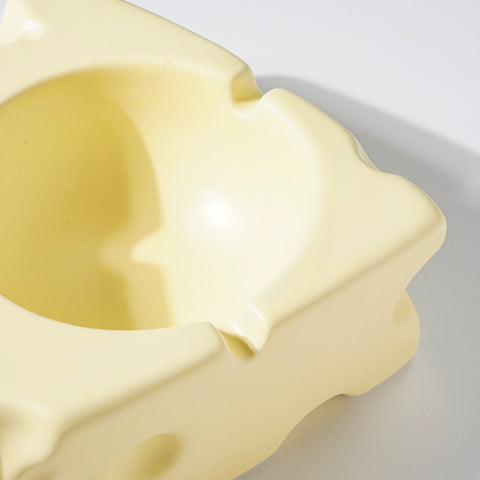 Related Room
Hype Family
Join our Hype Family! Share your love for our products and connect with fellow enthusiasts. Reach out via customer service to make your feedback count!
for Tailwind only
for tailwind
Real Shots, Real Products, Real Excitement
Your Destination for Trending Home Decor
Endless Possibilities for Every Space