Colorful Velvet Shell Pillow
Delivery Time
Usually Within 7 To 12 Days

Product Details
Measurements
S: 12.6*9.8 inch
M: 16.9*12.9 inch
L: 24.8*16.7 inch
Color: Various
Seashell Pillow
Multi-purpose:This Colorful Pillow Is Very Suitable For Beds,Sofas,Reading Corners, Watching TV, Floors And So On.
Premium Materials:The Cover Of The Chair Pillow Is Made Of Skin-friendly Plush Fabric, Soft And Comfortable, Breathable And Durable.
Unique Shape: Cute Shell Design, Fun And Comfortable, Children Will Love It.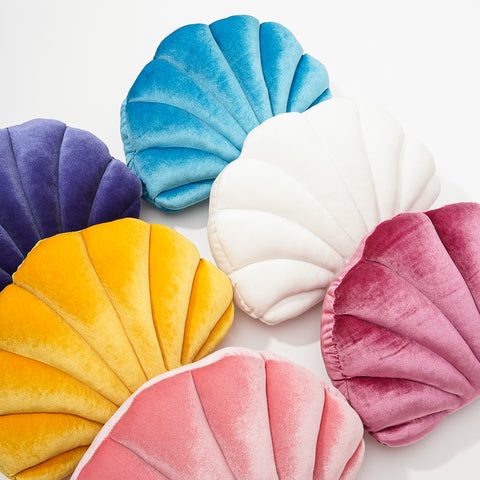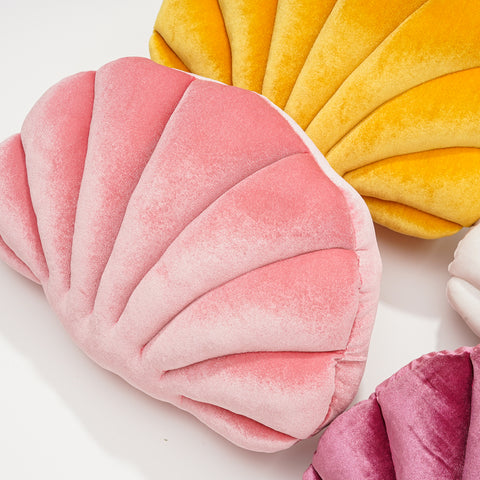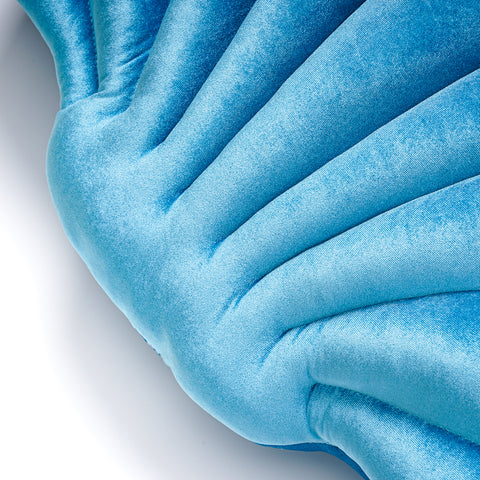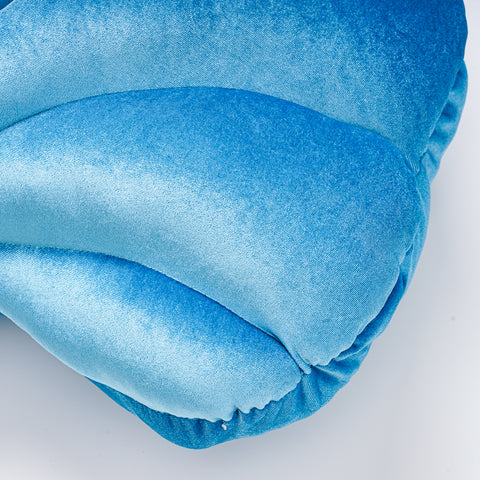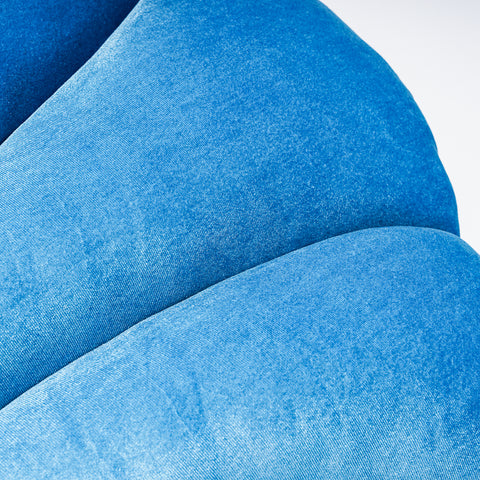 Related Room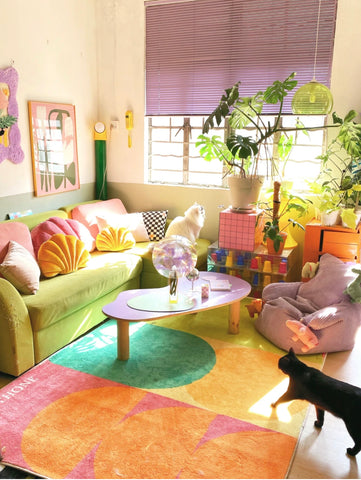 Hype Family
Join our Hype Family! Share your love for our products and connect with fellow enthusiasts. Reach out via customer service to make your feedback count!
for Tailwind only
for tailwind
Real Shots, Real Products, Real Excitement
Your Destination for Trending Home Decor
Endless Possibilities for Every Space