Abstract Pot Holder
Delivery Time
Usually Within 7 To 12 Days

Product Description:
Elevate your dining experience with our captivating Abstract Ceramic Coasters Set. These beautifully crafted coasters blend artistry and practicality, bringing a touch of sophistication to your dining table while protecting it from unwanted stains and spills.
Features:
Artistic Elegance: Each coaster in this set is a unique work of art, featuring abstract patterns and intricate designs. The combination of vibrant colors and contemporary patterns adds a sense of artistic elegance to your table setting.
Premium Ceramic Material: Crafted with precision using high-quality ceramic material, these coasters are not only visually appealing but also highly durable. The smooth glaze finish enhances their visual appeal while providing a protective layer against stains and scratches.
Heat and Moisture Resistant: The ceramic construction ensures excellent heat and moisture resistance, making these coasters ideal for both hot and cold beverages. Enjoy your favorite hot coffee or iced tea without worrying about damaging your table's surface.
Non-Slip Base: Each coaster is thoughtfully designed with a non-slip base, providing stability and preventing accidental spills. Feel confident that your drinks are secure and your table remains spotless.
Easy to Clean: Cleaning these coasters is a breeze! Simply wipe them with a damp cloth, and they'll look as good as new, ready to adorn your table for the next meal.
Versatile Decor: These coasters go beyond their practical function and double as elegant décor pieces. When not in use, display them as miniature art installations to add a touch of contemporary charm to your home.
Perfect Gift Choice: Delight your friends and loved ones with this stylish and functional coaster set. It makes for a thoughtful and impressive gift for housewarmings, birthdays, weddings, or any special occasion.
Precautionary Note:
1. Art ceramics made by hand, individual may have pinholes, black spots and minor unevenness, etc. is normal.
2. Size for manual measurement may have a 2-4 mm error.
3. physical shooting, due to shooting light, different monitors, and other reasons there may be a slight color difference, please prevail in kind.
Size:6.4*6.4in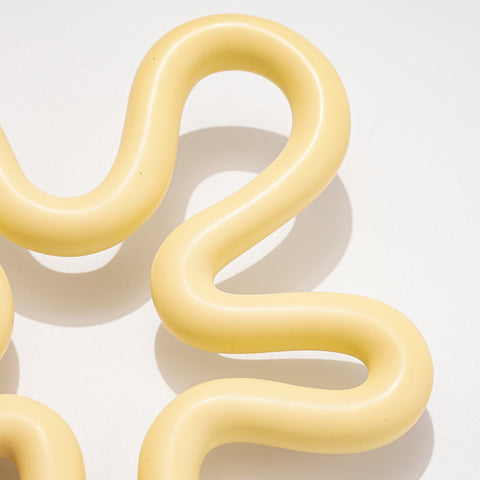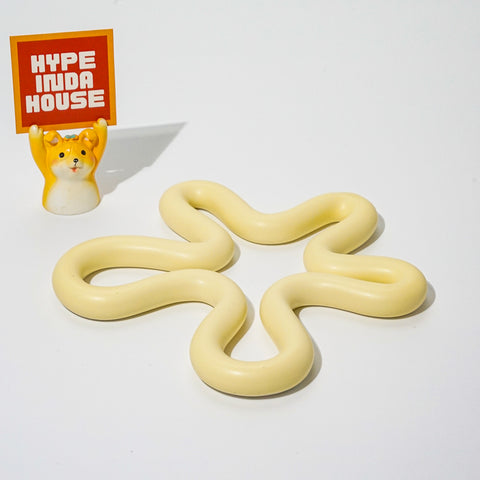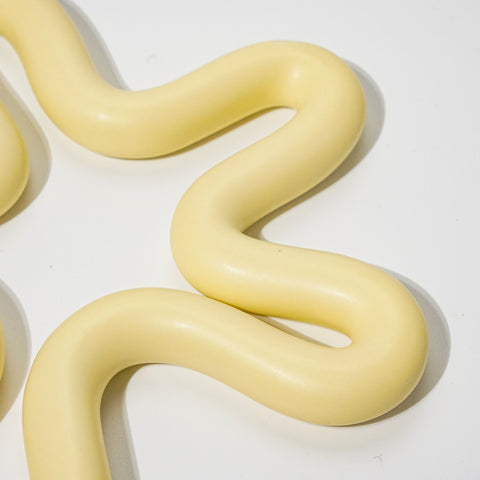 Related Room
Hype Family
Join our Hype Family! Share your love for our products and connect with fellow enthusiasts. Reach out via customer service to make your feedback count!
for Tailwind only
for tailwind
Real Shots, Real Products, Real Excitement
Your Destination for Trending Home Decor
Endless Possibilities for Every Space