Big Eyes Cheese Fridge Stickers
Delivery Time
Usually Within 7 To 12 Days

Product Description:
Introducing our adorable Cute Big Eyes Cheese Image Fridge Sticker! This delightful and whimsical fridge sticker is sure to add a touch of charm and playfulness to any kitchen space. Crafted with meticulous attention to detail, the cheese-shaped  irresistibly cute big eyes bring an instant smile to anyone who sees it.
Made with high-quality materials, the fridge sticker boasts a strong magnetic backing, ensuring it stays securely in place on any metal surface, be it the refrigerator door or a metal memo board. Its versatility allows you to use it not only as a decorative piece but also as a functional organizing tool.
The Cute Big Eyes Cheese Image Fridge  is perfect for attaching notes, shopping lists, or important reminders, making it an efficient way to keep your kitchen tasks in order. Additionally, its fun and endearing design make it a fantastic gift for cheese enthusiasts, families, or anyone who appreciates a touch of cuteness in their daily life.
Brighten up your kitchen, express your creativity, and spread joy with this charming cheese image fridge sticker. Whether you're a cheese lover or simply love adorable decor, this sticker will undoubtedly bring a delightful and heartwarming touch to your home. Embrace the whimsy and practicality of our Cute Big Eyes Cheese Image Fridge Sticker, and make your kitchen a happier and more organized space.
Precautionary Note:
1. Art ceramics made by hand, individual may have pinholes, black spots and minor unevenness, etc. is normal.
2. Size for manual measurement may have a 2-4 mm error.
3. physical shooting, due to shooting light, different monitors, and other reasons there may be a slight color difference, please prevail in kind.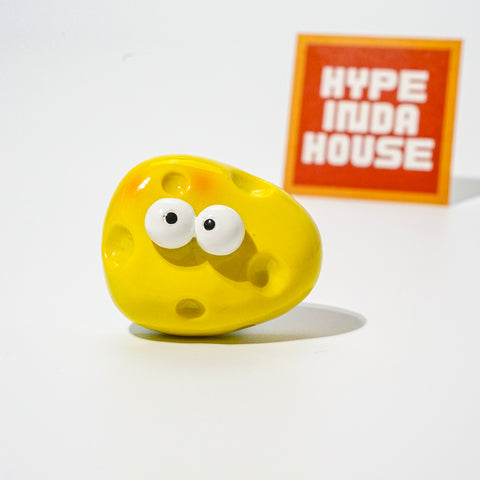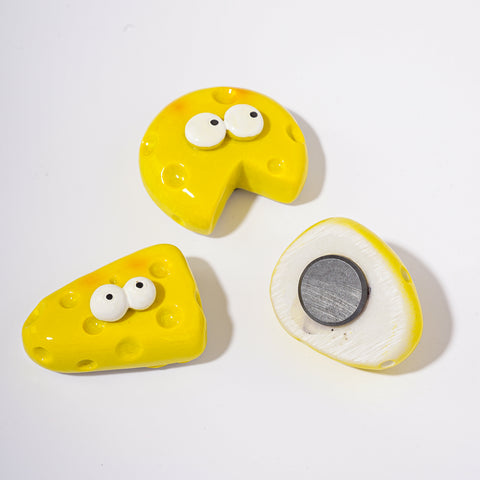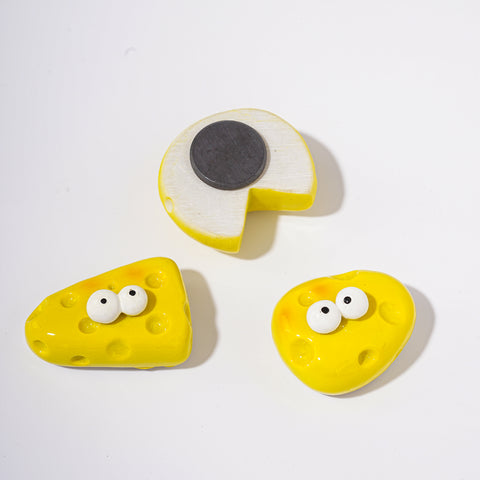 Related Room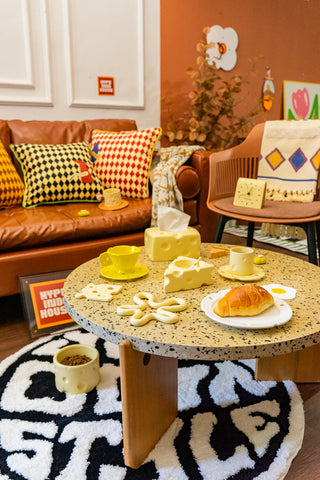 Hype Family
Join our Hype Family! Share your love for our products and connect with fellow enthusiasts. Reach out via customer service to make your feedback count!
for Tailwind only
for tailwind
Real Shots, Real Products, Real Excitement
Your Destination for Trending Home Decor
Endless Possibilities for Every Space