Pink & White Checkerboard Rug
"Soft and comfy underfoot"
$38.99
$63.99
you save

$25.00
Delivery Time
Usually Within 7 To 12 Days

Product Details
Composition
Blended Fabric
Measurements
S: 23.6*35.4 inch
M: 39.4*63.0 inch
L: 55.1*78.7 inch
Due to international long-distance shipping, it may result in large creases when the goods are first received, and the seller will not accept return requests for reasons of creases.
Made from premium cashmere, the blanket is soft, warm, and comfortable to snuggle up on chilly nights. The stylish pink design adds a touch of elegance and charm to any space.

You can choose from a variety of colors and patterns to match your existing decor or create a unique look that reflects your personal style. The high-quality materials ensure the carpets are durable and long-lasting, with a soft and plush texture that feels great underfoot.

Whether you're looking for a cozy blanket to keep you warm during the winter months or a stylish carpet to add a pop of color to your home, our Cute Pink Cashmere Bedside Blanket and Customizable Carpets are a perfect choice. They make great gifts for loved ones or a treat for yourself. Order yours today and experience the ultimate in comfort and style!
🧡Welcome guests into your home with our selected durable rugs with Bold colors, Fresh designs, comfortable touch, and adorable Pop art– perfect for expressing your unique creativity & aesthetic inda house!

🌟that cover parts of your flooring, help spaces feel grounded, and create a central focal point in your room design in a soft, gentle way.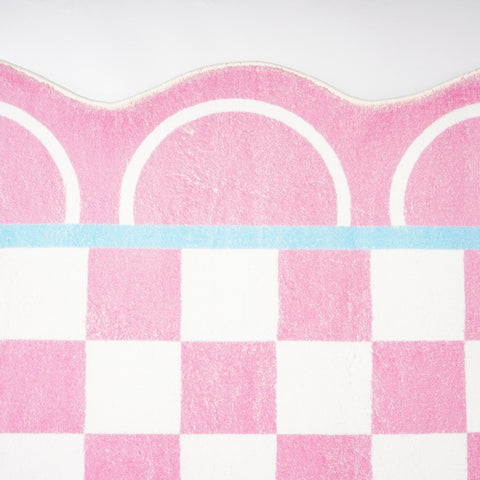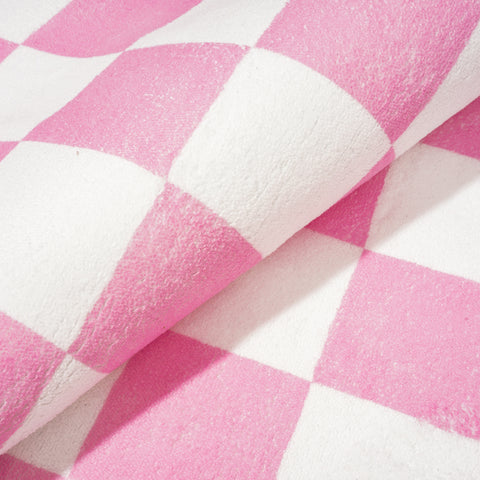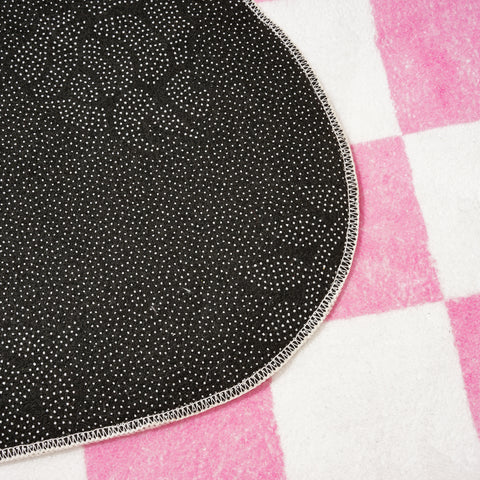 Related Room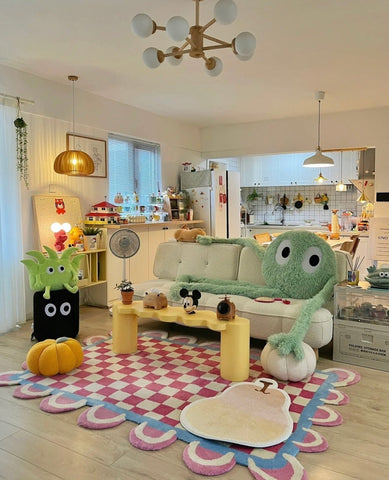 Hype Family
Join our Hype Family! Share your love for our products and connect with fellow enthusiasts. Reach out via customer service to make your feedback count!
for Tailwind only
for tailwind
Real Shots, Real Products, Real Excitement
Your Destination for Trending Home Decor
Endless Possibilities for Every Space