Cauliflower Didi Doll Pillow
Delivery Time
Usually Within 7 To 12 Days

Product Details
Measurements
17.7*19.6 inch
【Soft material】Super soft short plush fabric stuffed toy, soft cotton stuffing, soft to the touch, delicate to the touch, healthy and environmentally friendly, very comfortable, high quality stuffed toy. Safe, soft, and skin-friendly, with no fluorescent agents, mothers are more at ease.
【Perfect gift】 Soft and soft toys can better accompany children during childhood and are good playmates. Perfect gift idea for kids' toys, Christmas, Valentine's Day, birthday gifts, party gifts, and more.
【Washing Instructions】Hand wash at room temperature or cold water, and dry in the sun. Do not iron.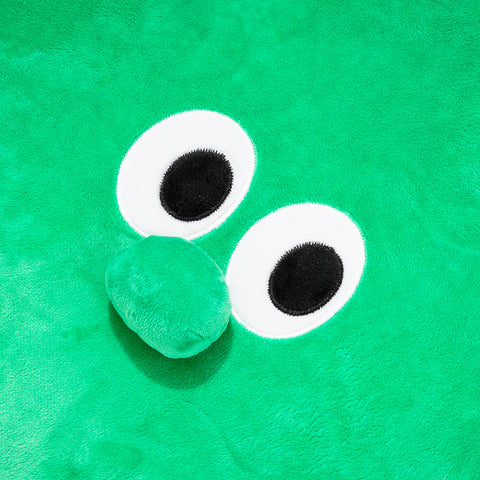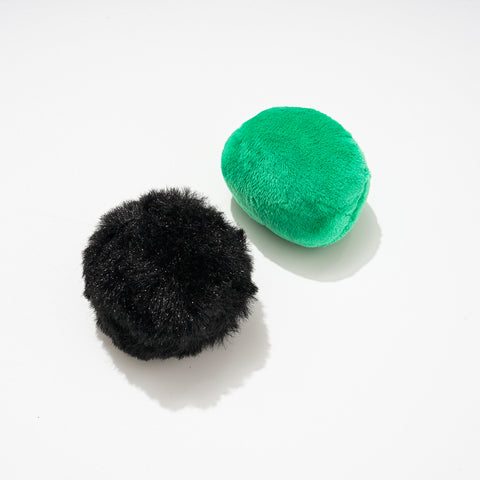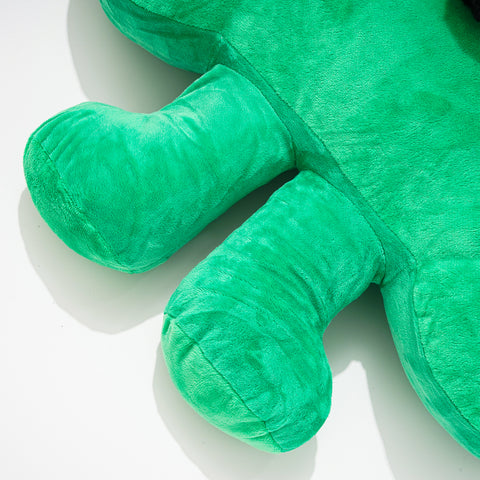 Related Room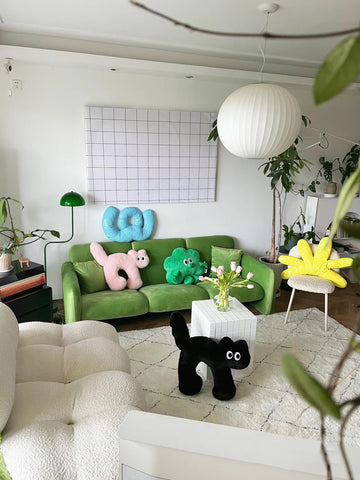 Hype Family
Join our Hype Family! Share your love for our products and connect with fellow enthusiasts. Reach out via customer service to make your feedback count!
for Tailwind only
for tailwind
Real Shots, Real Products, Real Excitement
Your Destination for Trending Home Decor
Endless Possibilities for Every Space