Ceramic Oval Deep Plate
Delivery Time
Usually Within 7 To 12 Days

Product Details
Measurements
Platter: 9.8*5.5*1.1 inch
Deep Dish: 8.1*5.9*2.3 inch
Denier Deep Dish: 8.6*6.2*1.7 inch
Off-White Small Bowl: 5.7*4.9*2.7 inch
Key Features:
Timeless Elegance: Elevate your dining presentation with the sleek and classic design of our Ceramic Oval Dinner Plate. Its smooth lines and elegant curves add a touch of refined beauty to your table setting.
Premium Ceramic Craftsmanship: Meticulously fashioned from premium ceramic, this dinner plate boasts durability, heat resistance, and a smooth surface that enhances the visual appeal of your dishes.
Versatile Functionality: From formal dinner parties to casual family meals, this dinner plate effortlessly adapts to various occasions, becoming a staple in your dining repertoire.
Easy Cleaning: The non-porous ceramic surface ensures easy cleanup. Simply hand wash or place it in the dishwasher after use, saving you time and effort.
Thoughtful Gifting: Share the elegance of fine dining with friends and loved ones by gifting them this beautifully crafted dinner plate, a thoughtful gesture for special occasions.
Perfect Pairing: Mix and match with other tableware or combine with our coordinating pieces to create a cohesive and stylish table setting.
Note: Product color and glaze may vary slightly due to the unique nature of ceramics and individual monitor settings.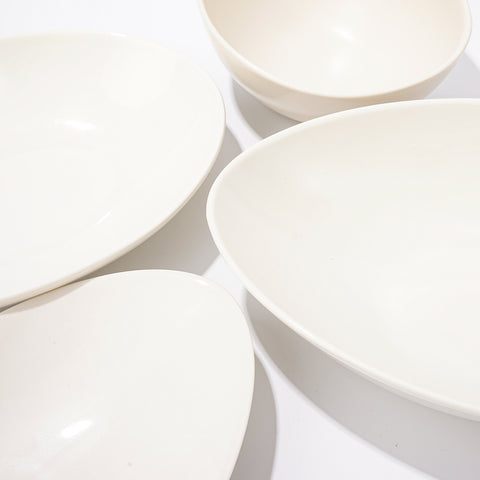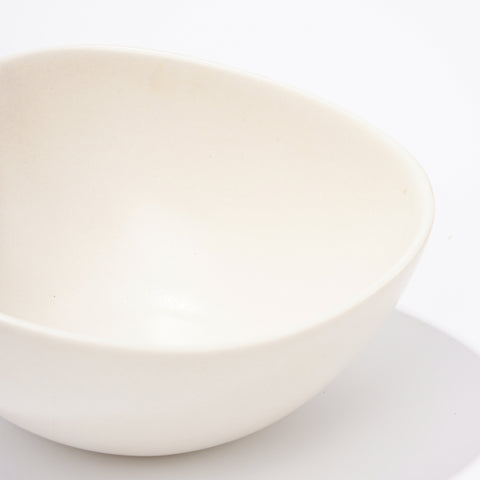 Related Room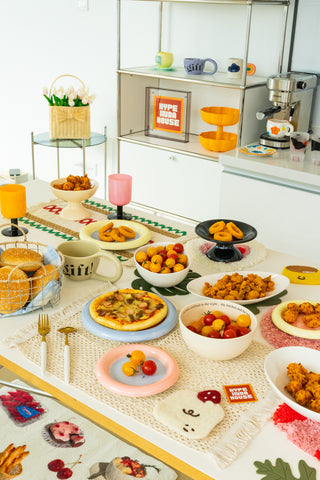 Hype Family
Join our Hype Family! Share your love for our products and connect with fellow enthusiasts. Reach out via customer service to make your feedback count!
for Tailwind only
for tailwind
Real Shots, Real Products, Real Excitement
Your Destination for Trending Home Decor
Endless Possibilities for Every Space