Ceramic Wide Stem Mug
Delivery Time
Usually Within 7 To 12 Days

Product Details
Measurements
6.7*4.1*2.7 inch
Product Details:
Premium Ceramic Material: Crafted from high-quality ceramic, this mug offers a balance of sturdiness and elegance, ensuring its longevity and timeless appeal.
Comfortable Handle: The ergonomically designed handle provides a comfortable grip, making every sip a pleasure, whether you're at home or in the office.
Generous Capacity: With 360ml of capacity, this mug holds an ample amount of your favorite beverage, allowing you to enjoy more of your drink without constant refills.
Thoughtful Size: The mug's dimensions 6.7* 2.7inoffer a perfect balance between holding capacity and a space-saving design.
Versatile Usage: Suitable for a variety of beverages – from your morning coffee or tea to hot chocolate or soothing herbal infusions.
Elegant Gift Choice: Surprise your loved ones with a truly special gift that celebrates their appreciation for both artistry and practicality. Perfect for birthdays, holidays, or any occasion.
Microwave and Dishwasher Safe: This mug is designed for convenience. You can easily warm your beverage in the microwave and clean the mug effortlessly in the dishwasher.
Stylish Home Decor: Beyond its practical use, this mug serves as an artful addition to your kitchen, creating a cozy and aesthetically pleasing atmosphere.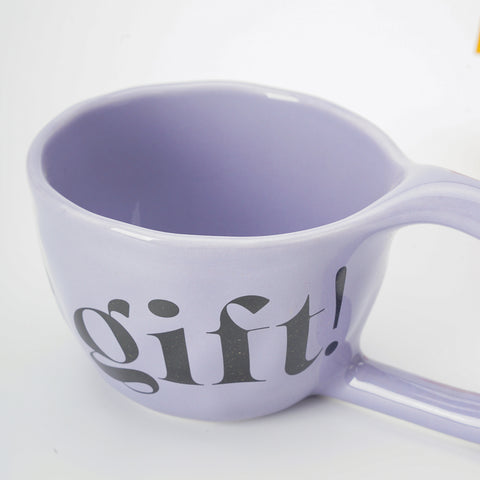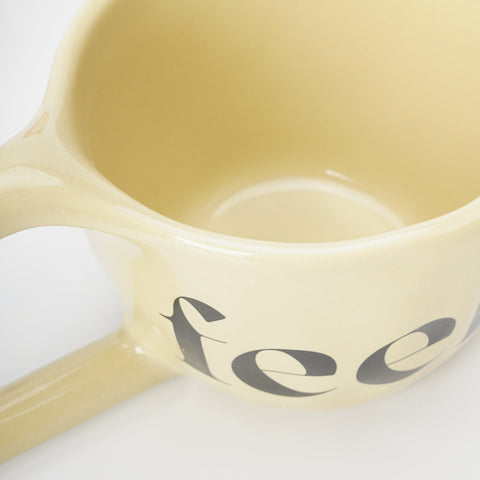 Related Room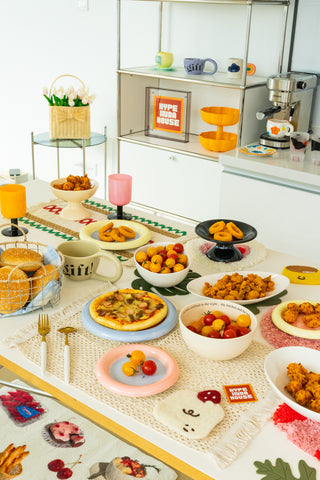 Hype Family
Join our Hype Family! Share your love for our products and connect with fellow enthusiasts. Reach out via customer service to make your feedback count!
for Tailwind only
for tailwind
Real Shots, Real Products, Real Excitement
Your Destination for Trending Home Decor
Endless Possibilities for Every Space