Checkered Tootsie Roll Plate
Delivery Time
Usually Within 7 To 12 Days

Product Details
Measurements
7.8*0.98 inch
Key Features:
Premium Ceramic Craftsmanship: Meticulously crafted from premium ceramic, this Checkered Tootsie Roll Plate offers durability, stability, and a smooth surface that complements the beauty of your desserts.
Easy to Clean: The ceramic surface is easy to wipe clean after use, allowing you to enjoy your festivities without worrying about maintenance.
Thoughtful Gifting: Present the joy of elegant dessert presentation to friends and family by gifting them this beautifully crafted cake plate, a delightful choice for celebratory events.
Please note that slight variations in color and glaze may occur due to the unique nature of ceramics and individual monitor settings.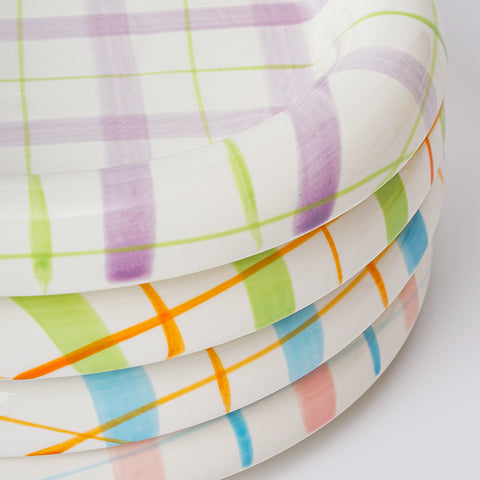 Related Room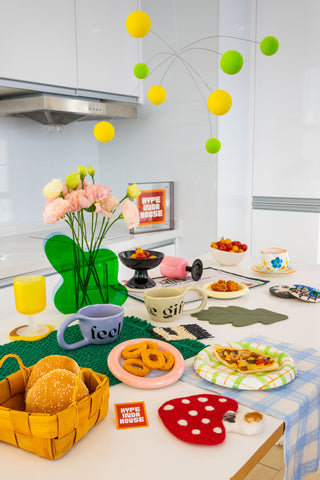 Hype Family
Join our Hype Family! Share your love for our products and connect with fellow enthusiasts. Reach out via customer service to make your feedback count!
for Tailwind only
for tailwind
Real Shots, Real Products, Real Excitement
Your Destination for Trending Home Decor
Endless Possibilities for Every Space