Cute Vibe Bubble Clock
"No annoying noise!"
$26.99
$45.99
you save

$19.00
Delivery Time
Usually Within 7 To 12 Days

Product Details
Measurements
6.7*6.9*1.3 inch
🧡Show off your unique AESTHETIC with this cute table/wall clock - with the cream color and bubble shape, it is not only a timepiece but also a great decor, easy to build up an artistic vibe in your house!
⭐A clock without disturbing ticking sounds. The mechanism has a silent movement so you can relax and sleep without being disturbed by the sound.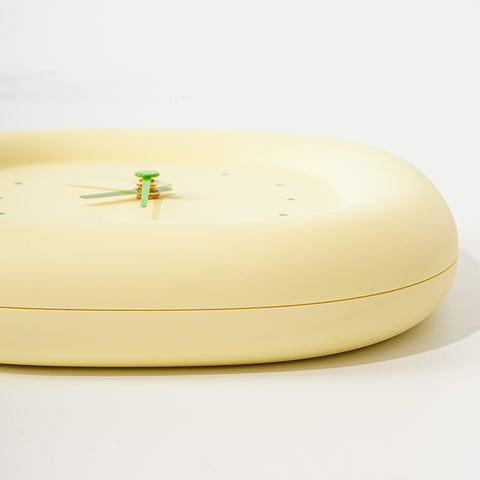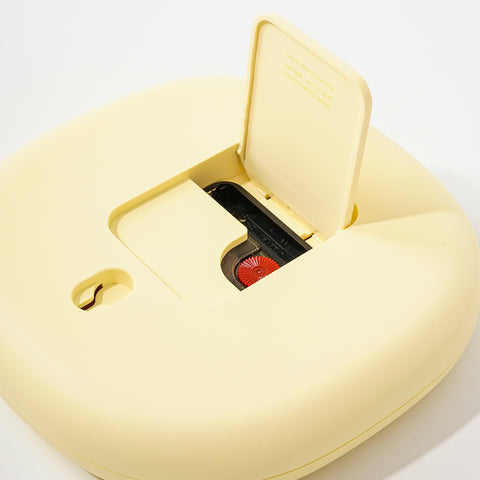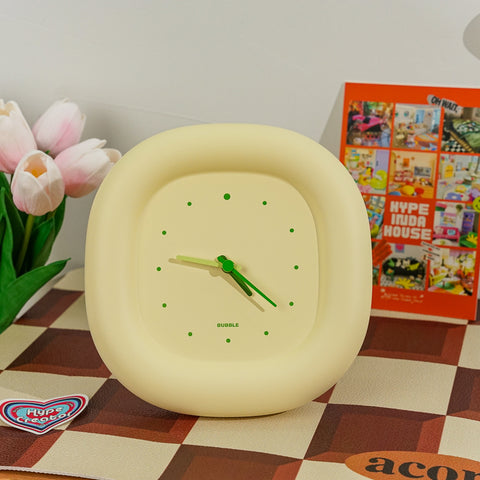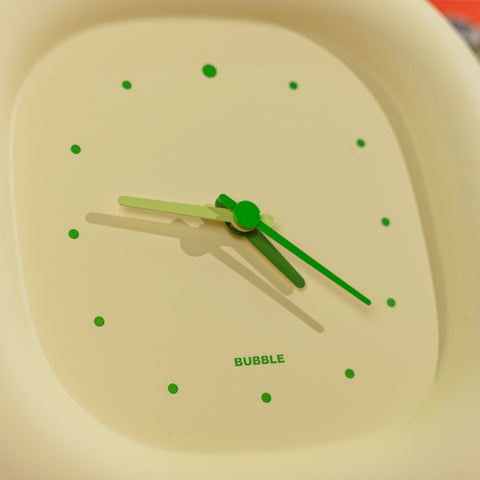 Hype Family
Join our Hype Family! Share your love for our products and connect with fellow enthusiasts. Reach out via customer service to make your feedback count!
for Tailwind only
for tailwind
Real Shots, Real Products, Real Excitement
Your Destination for Trending Home Decor
Endless Possibilities for Every Space