Dazzling Wavy Acrylic Decor Vase
$29.99
$49.99
you save

$20.00
Delivery Time
Usually Within 7 To 12 Days

Product Details
Measurements
9.8*5.9*1.5 inch
🧡Show off your unique AESTHETIC with these vibant colors vases made by crystal like acrylic, easy to build up a chic & avant vibe!

🌟Can be used as either a dried flower arrangement or to hydroponically grow flowers to make your space more lively. And also, lovely pen holder too.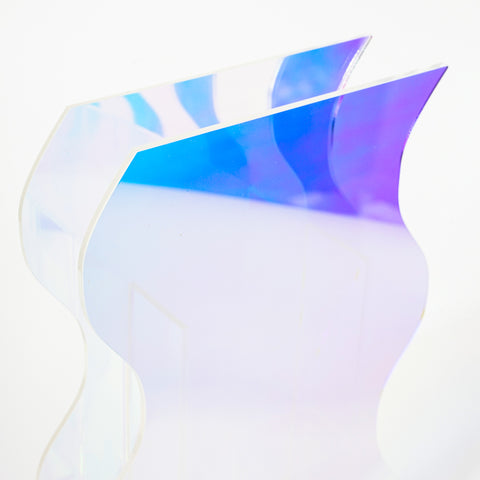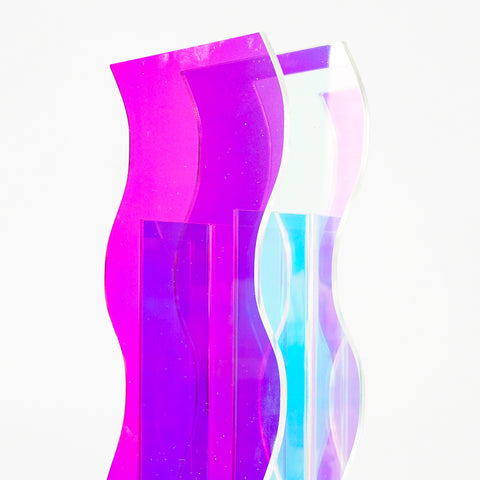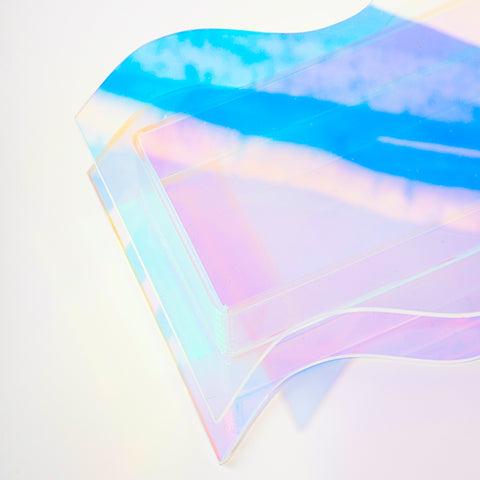 Hype Family
Join our Hype Family! Share your love for our products and connect with fellow enthusiasts. Reach out via customer service to make your feedback count!
for Tailwind only
for tailwind
Real Shots, Real Products, Real Excitement
Your Destination for Trending Home Decor
Endless Possibilities for Every Space