Double Napkins Milk Blue Checkered Placemats
Delivery Time
Usually Within 7 To 12 Days

Product Details
Measurements
11.8*15.7 inch
Key Features:
Stylish Checkered Design: Elevate your dining aesthetics with the timeless appeal of a sky blue checkered pattern, enhancing the visual appeal of your table setting.
Premium Cotton Comfort: Made from premium cotton material, this placemat offers a soft and comfortable surface for your plates, utensils, and glassware, while protecting your table from spills and stains.
Dual Layer Durability: The dual-layer design ensures increased durability and thickness, adding an extra layer of protection and creating a refined appearance.
Easy to Clean: Keeping your dining space pristine is effortless. Simply machine wash the placemat to maintain its vibrant color and pattern, ensuring long-lasting beauty.
Versatile Functionality: Whether it's a casual family meal or a formal dinner gathering, this placemat effortlessly adapts to different occasions, making every dining moment special.
Size:11.8*15.7in
Please note that actual product colors may vary slightly due to lighting and monitor settings.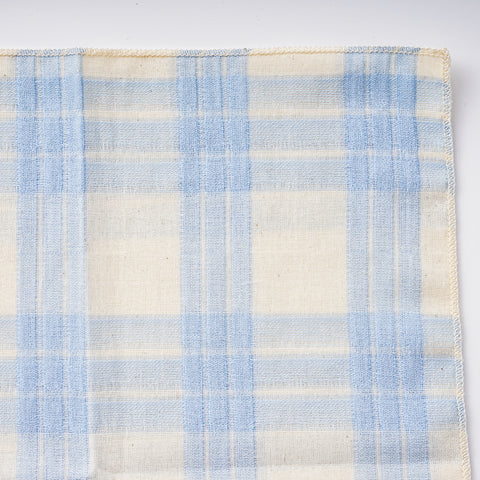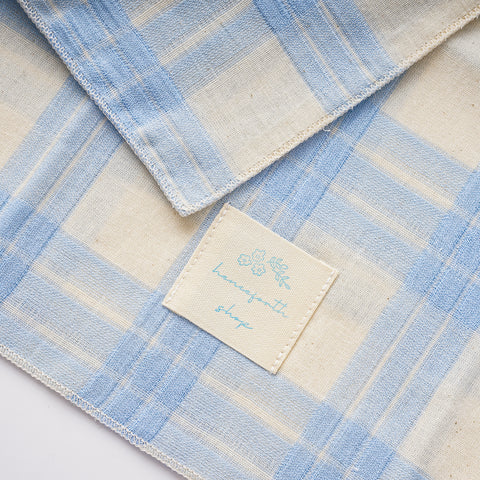 Related Room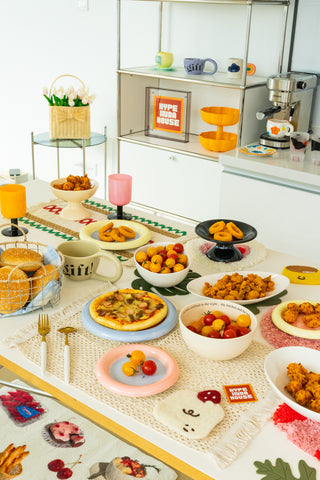 Hype Family
Join our Hype Family! Share your love for our products and connect with fellow enthusiasts. Reach out via customer service to make your feedback count!
for Tailwind only
for tailwind
Real Shots, Real Products, Real Excitement
Your Destination for Trending Home Decor
Endless Possibilities for Every Space