Dynamic Balance Aerial Ornament Ball
Delivery Time
Usually Within 7 To 12 Days

Key Features:
Masterful Design: Crafted with precision and expertise, the suspended sphere is a symphony of materials, balance, and aesthetics. Its dynamic equilibrium is a testament to art meeting science.
Visual Poetry: As the sphere elegantly sways and rotates in a graceful dance, it creates a captivating visual display that transcends mere decor, transforming your space into an art gallery.
Quality Craftsmanship: Meticulously constructed from high-quality materials, this suspension sphere ensures durability, ensuring that its captivating motion can be enjoyed for years to come.
Thoughtful Gifting: Surprise friends, family, or colleagues with a gift that encapsulates both scientific wonder and artistic brilliance. The Dynamic Balance Aerial Suspension Sphere is a unique and unforgettable present.
Easy Installation: Designed for hassle-free setup, this suspension sphere comes with everything you need to create a mesmerizing display, adding a touch of wonder to your surroundings.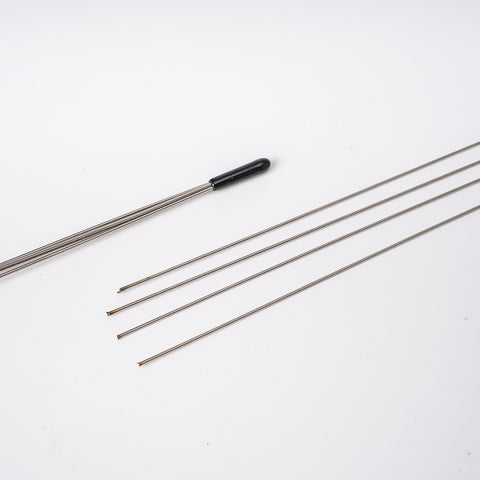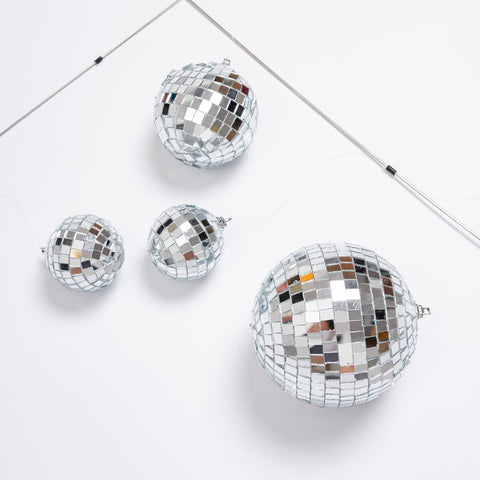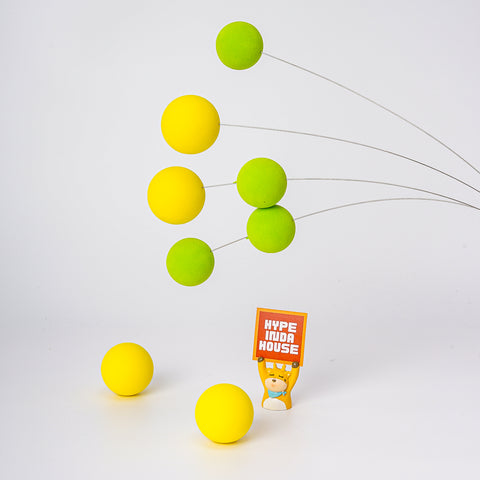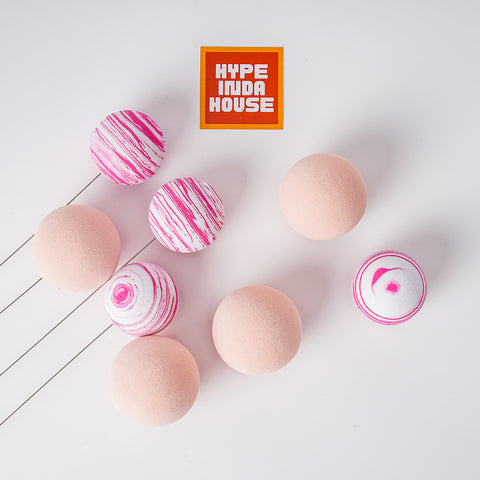 Related Room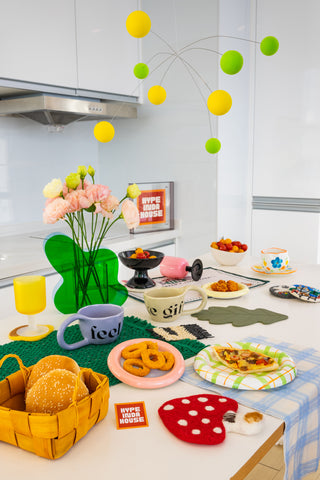 Hype Family
Join our Hype Family! Share your love for our products and connect with fellow enthusiasts. Reach out via customer service to make your feedback count!
for Tailwind only
for tailwind
Real Shots, Real Products, Real Excitement
Your Destination for Trending Home Decor
Endless Possibilities for Every Space