DIY Big Eyes Stickers | 4 Sizes
$9.99
$19.99
you save

$10.00
Delivery Time
Usually Within 7 To 12 Days

Product Details
Measurements
3.15 inch
3.94 inch
4.73 inch
5.91 inch
The perfect way to add some fun and personalization to your everyday items! These big eyes stickers activity patches are designed to be used on a variety of surfaces, including refrigerators, laptops, notebooks, and more.
With stereo patch designs, these stickers are perfect for those who want to get creative with their DIY projects. The gel material makes them easy to apply and remove, so you can switch up your designs whenever you want without leaving any residue.
Whether you're looking to add some personality to your workspace or create a unique gift for a friend, these eye stickers are a perfect choice. So why not unleash your creativity and start crafting with these fun and versatile stickers today?
The back side comes with glue, tear off the immediate paste.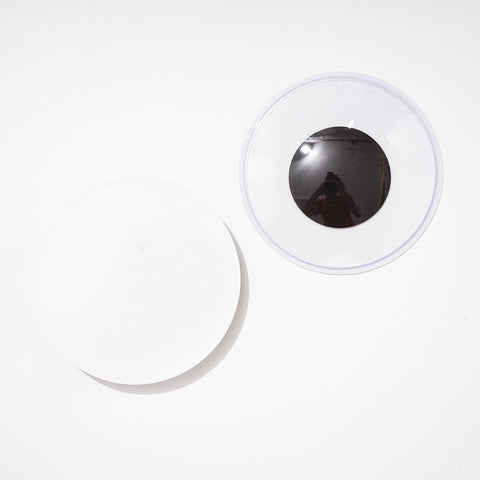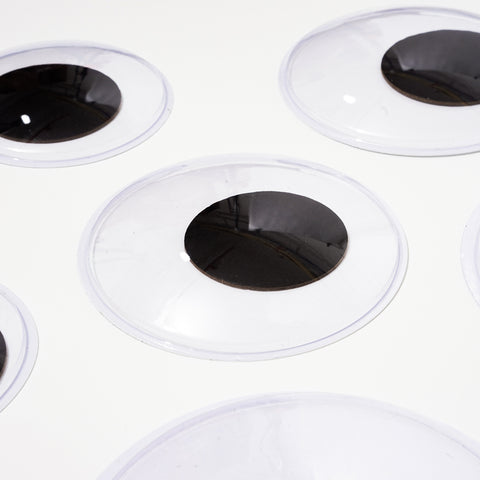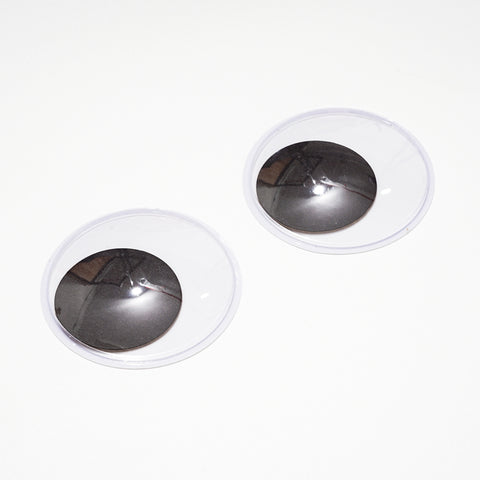 Related Room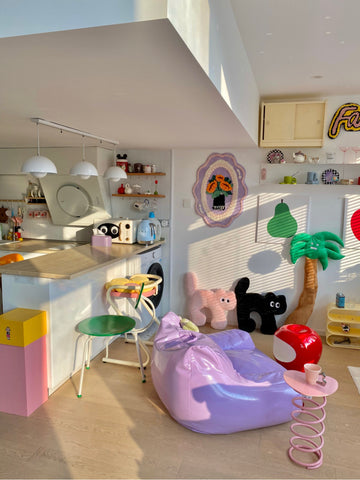 Hype Family
Join our Hype Family! Share your love for our products and connect with fellow enthusiasts. Reach out via customer service to make your feedback count!
for Tailwind only
for tailwind
Real Shots, Real Products, Real Excitement
Your Destination for Trending Home Decor
Endless Possibilities for Every Space