Fruit Plate Snack Storage Tray
Delivery Time
Usually Within 7 To 12 Days

Product Details
Measurements
Flat Platter: 6.2*2.7 inch
Deep-Mouthed Tray: 5.9*3.9 inch
Product Details:
Elegant Resin Craftsmanship: Each tray in  is meticulously crafted from premium resin, ensuring a luxurious and captivating addition to your dining or living space.
Flat Platter: A sleek and spacious option, perfect for arranging fruits, finger foods, and light snacks.
Deep-Mouthed Tray: A uniquely designed tray with a deeper profile, ideal for showcasing desserts, nuts, or larger quantities of snacks.
Versatile Usage: Whether you're hosting a casual get-together, a formal dinner party, or simply indulging in a solo treat, these trays cater to a variety of occasions.
Easy to Clean: The smooth resin surface is easy to wipe clean with a damp cloth, ensuring convenience and maintaining the trays' pristine appearance.
Stunning Centerpiece: Make these trays the focal point of your table setting or countertop, adding a touch of elegance and style to your home decor.
Unique Gift Idea: Delight friends and family with a thoughtful gift that combines practicality and sophistication. Perfect for housewarmings, weddings, or any special celebration.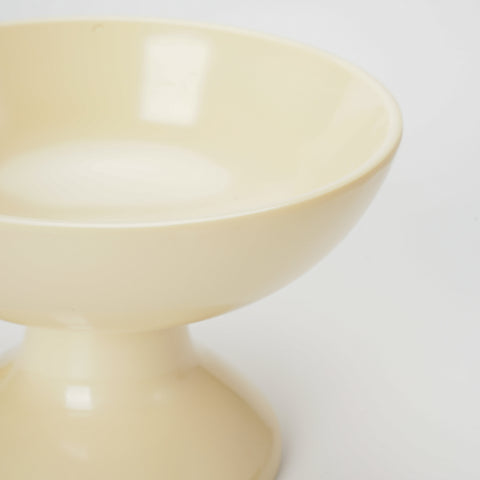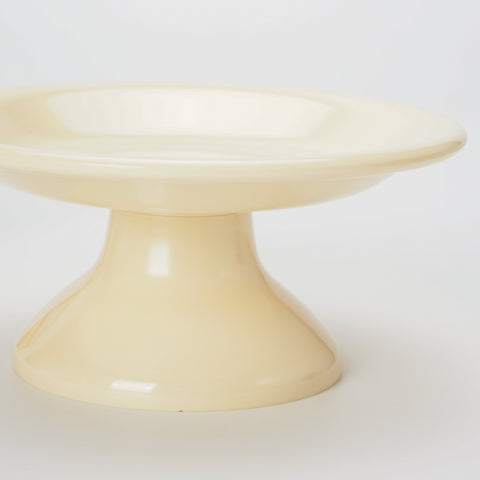 Related Room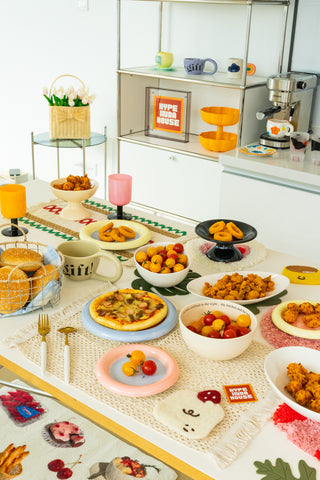 Hype Family
Join our Hype Family! Share your love for our products and connect with fellow enthusiasts. Reach out via customer service to make your feedback count!
for Tailwind only
for tailwind
Real Shots, Real Products, Real Excitement
Your Destination for Trending Home Decor
Endless Possibilities for Every Space