Fruit Printed Mug
Shipping & Returns
This item ships within 1-5 business days.
The shipping times will vary depending on the country of delivery, the weight of the parcel, and the dimensions of the package. Based on statistics, if your address is correct, 90% of orders will be delivered within 7-10 days.
Additionally, some items may be shipped separately.
You can easily return an item for a refund within 30 days of order fulfillment through your original payment method, subject to return shipping charges and non-refundable shipping charges on the original order. You can operate by yourself through our Return Center.
If the quality issue is our fault, you can get a full refund without returning the product. Customer experience is our top priority.
Product Details
Measurements
L: 5.5*W: 3.5*H: 3 inch
Want to see what it looks like in your home?
Some products support augmented reality functionality, allowing you to preview the product in your home. Everything are modeled from real size.
If your device supports this feature, you may see "View in your space" button, simply click on it, then experience the magic.
For more informations, check our Introduction video
Description:

Vibrant Fruit Design: The mug features a delightful fruit print that adds a pop of color to your beverage enjoyment.

Quality Materials: Made from durable ceramics, ensuring a long-lasting and enjoyable experience.

Multipurpose: Perfect for your morning coffee, tea, or any beverage of your choice.
Easy to Clean: The smooth ceramic surface is easy to clean, making it suitable for everyday use.

Great Gift: An excellent gift option for friends, family, or anyone who appreciates both style and functionality in their daily routine.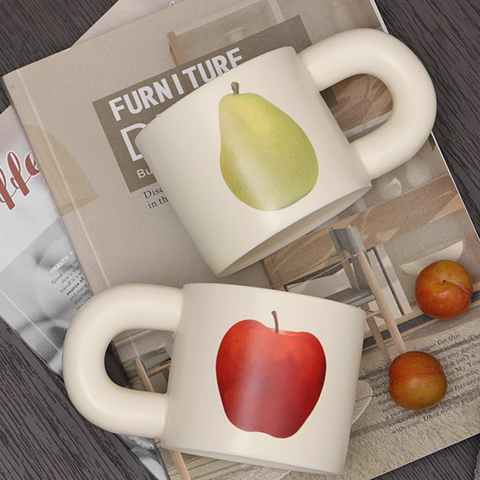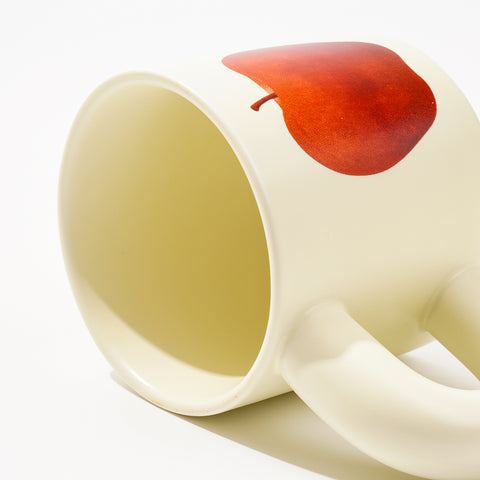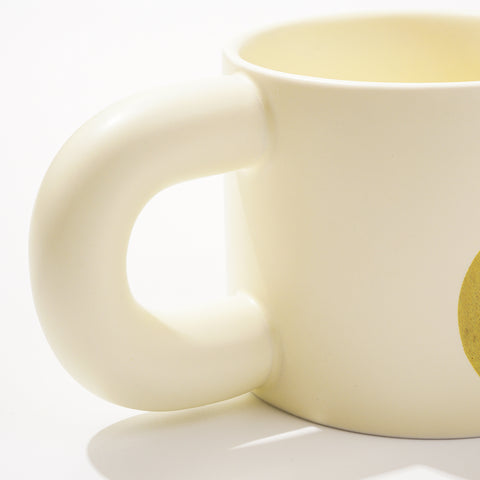 Related Room