6 Color Checkerboard Rug
Delivery Time
Usually Within 7 To 12 Days

Product Details
Composition
Polyester Fiber &  Non-Slip Backing
Measurements
31.4*62.9 inch
✨Unique and stylish design: The checkerboard pattern of the carpet is eye-catching and adds a unique touch to any room. It's perfect for those who want to add a touch of personality to their bedroom, living room, study, or any other room in the house.

✨Easy to clean: The carpet is machine washable, which makes it easy to clean and maintain. This is especially important for those who have pets or young children who may spill food or drinks on the carpet.

✨Versatile: The carpet can be used in a variety of settings, including bedrooms, living rooms, studies, and even as a bedside carpet. It's suitable for both adults and children and can be used in any room of the house.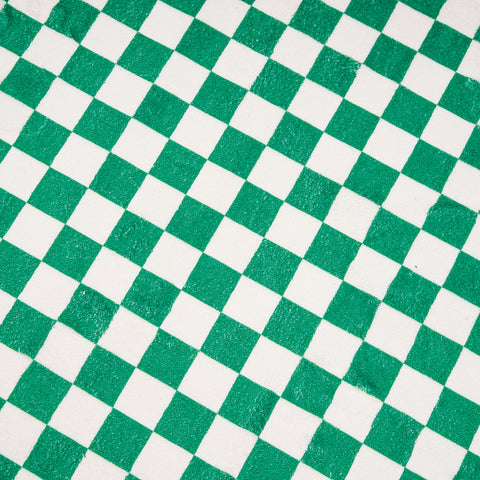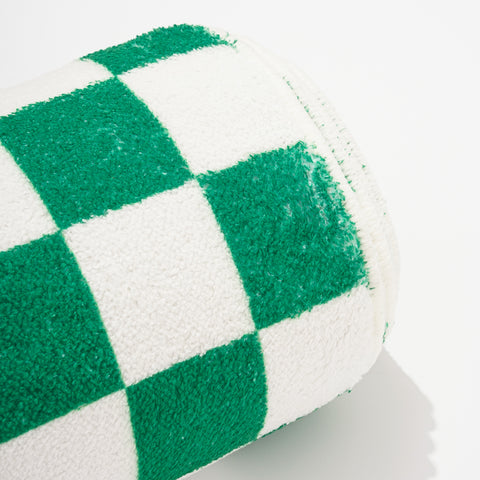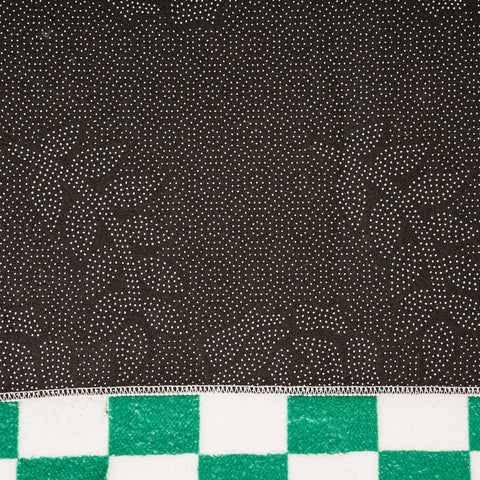 Hype Family
Join our Hype Family! Share your love for our products and connect with fellow enthusiasts. Reach out via customer service to make your feedback count!
for Tailwind only
for tailwind
Real Shots, Real Products, Real Excitement
Your Destination for Trending Home Decor
Endless Possibilities for Every Space