Mid-Century Perpetual Ring-a-Date Calendar
$79.99
$119.99
you save

$40.00
Delivery Time
Usually Within 7 To 12 Days

Product Details
Composition
Plastic & Wood
Measurements
White and Green: 18.7*19*2.17 inch
Blue and Yellow: 15.7*15.7 inch
Due to the blue and yellow calendars being made of wood, their prices are slightly higher compared to the other two colors.

This product's of green and white main material is plastic, there is a possibility of the edges getting damaged during transportation. In the event of such a situation, we assure customers that they can contact us for prompt after-sales service.

We bring you replica Ring-A-Date Perpetual Plastic Wall Calendar. Revised and reissued in English from the 1970s edition. The white or yellow calendar has 3 black rings and the green calendar has 3 white rings. You can choose to buy the rings in other colors. Easy to hang with nails or screws (not included). In stock in the store and available for purchase in person.

For those unfamiliar with this famous historic calendar, now a piece of furniture, here are some historical notes The mythical 70s were a time when design, fashion and architecture reached everyone's reach, with an air of freedom and eclecticism. Ordinary, everyday objects were colored in vibrant colors and polymers began to be widely used in the production of all sorts of items. Gradually, research and technical solutions began to "dictate" Italian design, leading to the so-called polymer boom of the 60s and 70s. During these years, Euroway entered the market with the first successful products. 1970 saw the "Ring a Date Perpetual Calendar" designed and held for several years at the "Museum of Modern Art" (MoMA) in New York. exhibition, crowning its success.
Size: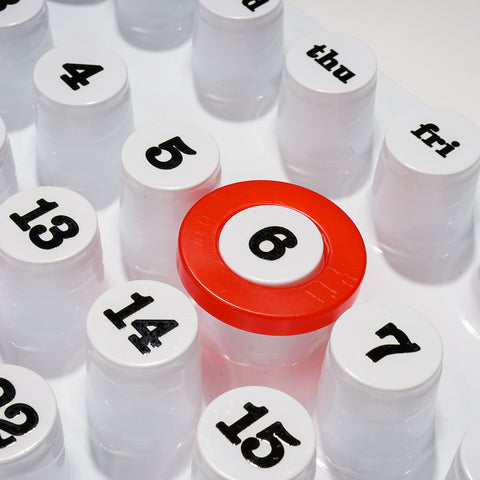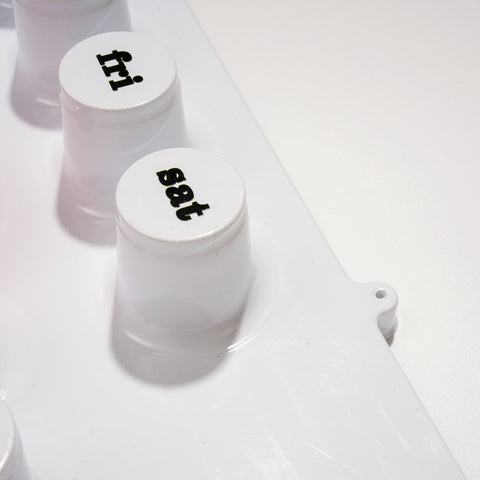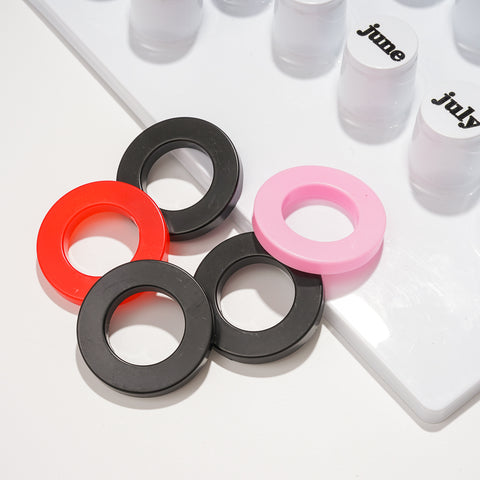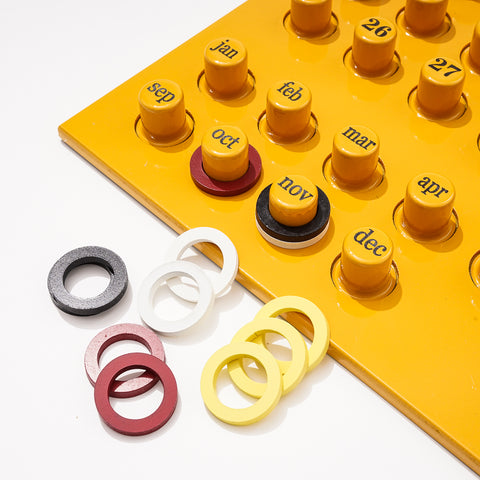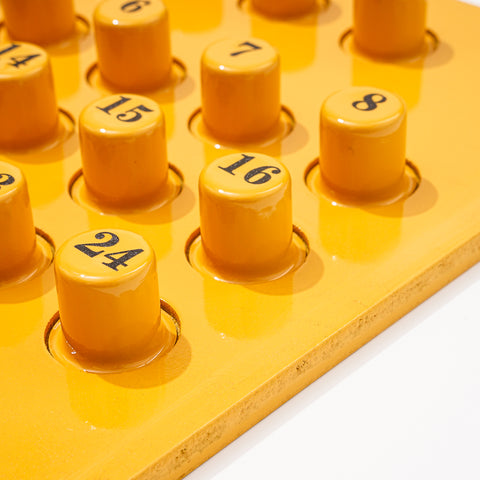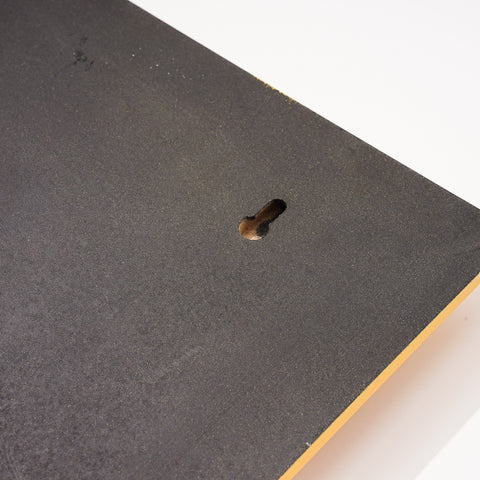 Hype Family
Join our Hype Family! Share your love for our products and connect with fellow enthusiasts. Reach out via customer service to make your feedback count!
for Tailwind only
for tailwind
Real Shots, Real Products, Real Excitement
Your Destination for Trending Home Decor
Endless Possibilities for Every Space