3-in-1 Cheese Phone Holder Bottle Opener Fridge Sticker
Delivery Time
Usually Within 7 To 12 Days

Product Details
Measurements
3.3*2.5*1 inch
Product Description:
Introducing the versatile and stylish Multifunctional Solid Wood Cheese! This innovative product is not just your ordinary cheeseboard; it's a true game-changer for modern living. Crafted from high-quality solid wood, this cheeseboard boasts durability and a timeless charm that complements any decor.
But it doesn't stop there! This multi-purpose wonder serves as a functional cell phone holder, keeping your device within easy reach while you enjoy your favorite snacks or indulge with friends. No more worrying about misplaced phones!
As a bonus, the Multifunctional Solid Wood Cheese also features a built-in bottle opener discreetly hidden in the design. No more scrambling to find a bottle opener during parties or gatherings – it's always at your fingertips, seamlessly integrated into the cheeseboard's form.
But wait, there's more! Turn this cheeseboard into an eye-catching refrigerator sticker by attaching its magnetic backing to any metal surface. Showcase your creative side by displaying photos, shopping lists, or notes, making it an attractive and practical addition to any kitchen.
From elegant dinner parties to casual gatherings, the Multifunctional Solid Wood Cheese is your all-in-one solution for convenience and entertainment. Embrace the perfect blend of style and functionality with this exceptional product, and elevate your hosting and organizing game to a whole new level!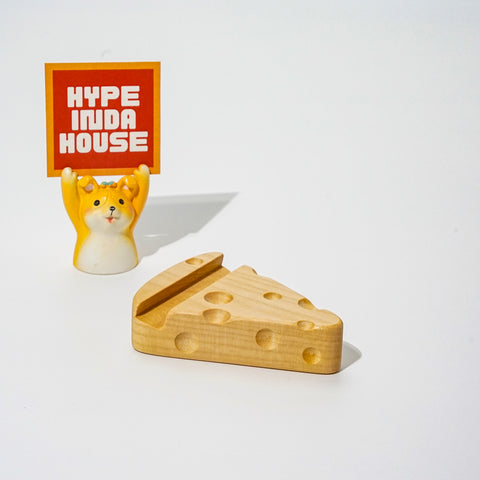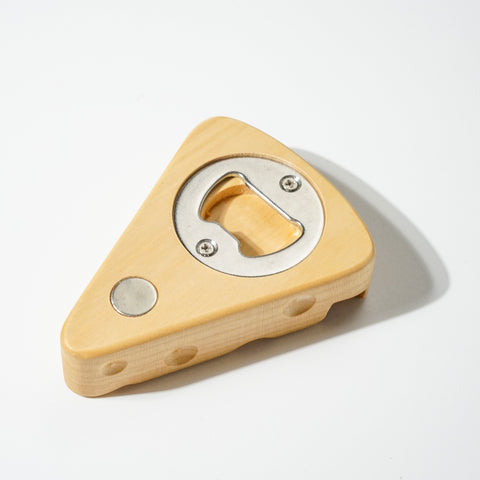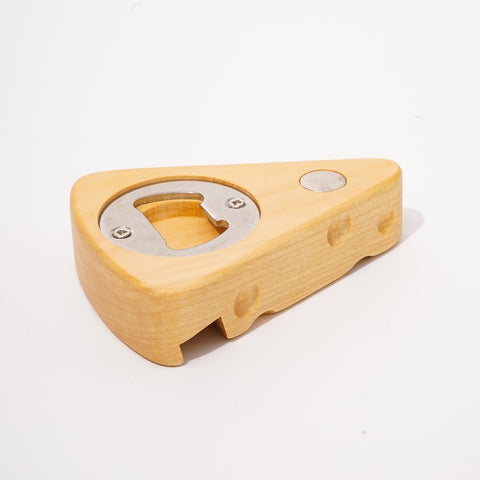 Related Room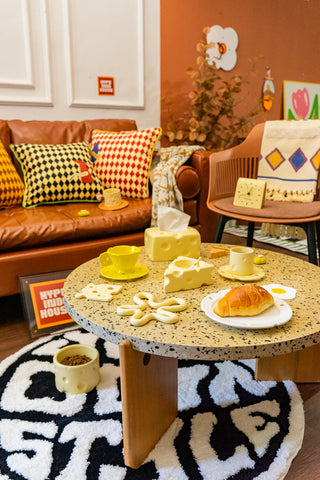 Hype Family
Join our Hype Family! Share your love for our products and connect with fellow enthusiasts. Reach out via customer service to make your feedback count!
for Tailwind only
for tailwind
Real Shots, Real Products, Real Excitement
Your Destination for Trending Home Decor
Endless Possibilities for Every Space