Mustard Green Rug
$49.99
$79.99
you save

$30.00
Delivery Time
Usually Within 7 To 12 Days

Product Details
Composition
Soft Microfiber & Non-slip TPR Rubber Back
Measurements
31.4*47.2 inch
🧡Welcome guests into your home with our selected durable rugs with Bold colors, Fresh designs, comfortable touch – perfect to express your unique creativity & aesthetic inda house!

🌟Area rugs, that cover parts of your flooring, help spaces feel grounded, and create a central focal point in your room design in a soft, gentle way. 

💙When properly placed, an area rug can help anchor the furniture in a room, which helps to create a cozy, intimate space.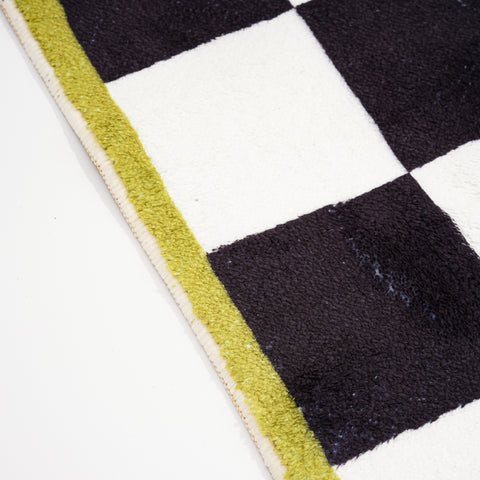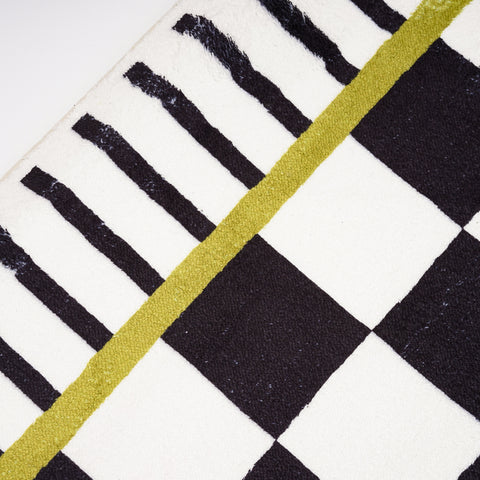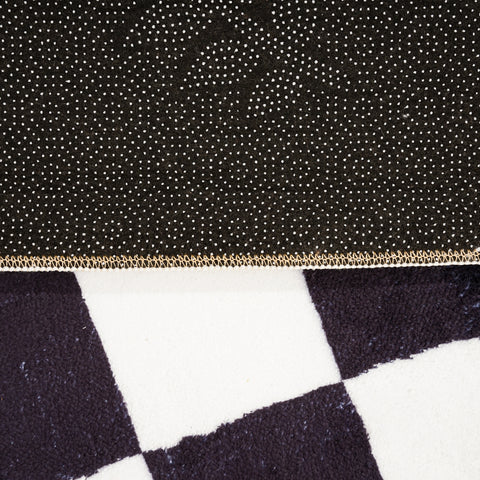 Related Room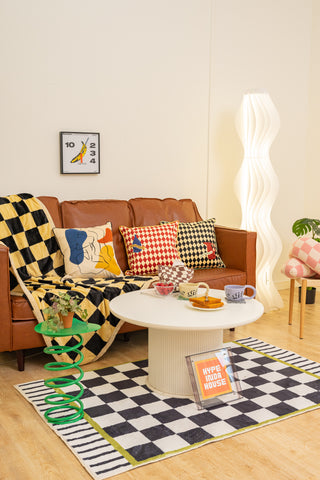 Hype Family
Join our Hype Family! Share your love for our products and connect with fellow enthusiasts. Reach out via customer service to make your feedback count!
for Tailwind only
for tailwind
Real Shots, Real Products, Real Excitement
Your Destination for Trending Home Decor
Endless Possibilities for Every Space