Original Black Shaped Wall Clock
Shipping & Returns
This item ships within 1-5 business days.
The shipping times will vary depending on the country of delivery, the weight of the parcel, and the dimensions of the package. Based on statistics, if your address is correct, 90% of orders will be delivered within 7-10 days.
Additionally, some items may be shipped separately.
You can easily return this item within 30 days of purchase for a refund to the original payment method, minus a $8 return shipping fee and the original shipping charges. If the quality issue is our fault, you can get a full refund without returning the product. Customer experience is our top priority.
Product Details
Measurements
11.8*13 inch
Want to see what it looks like in your home?
Some products support augmented reality functionality, allowing you to preview the product in your home. Everything are modeled from real size.
If your device supports this feature, you may see "View in your space" button, simply click on it, then experience the magic.
For more informations, check our Introduction video
Description:

Modern Design: The Original Black Shaped Wall Clock features a sleek and modern design, adding a touch of sophistication to your home or office.

Easy to Read: The clock face is designed for easy readability, with clear numbers and hands that provide accurate timekeeping at a glance.

Versatile Placement: Suitable for various settings, such as the living room, bedroom, kitchen, or office, this wall clock seamlessly integrates into any decor scheme.

Battery-Powered: The clock operates on batteries, providing convenient and wireless timekeeping without the need for a power outlet.

Easy Installation: Mounting this wall clock is a breeze, and all necessary hardware for installation is included in the package.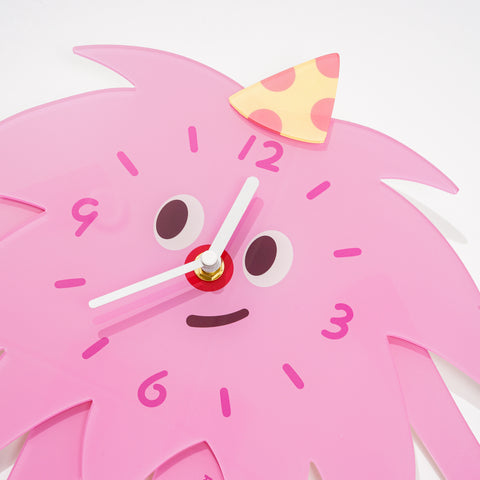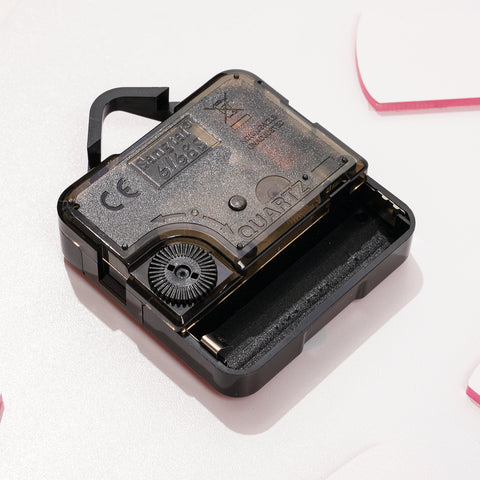 Related Room