Turtle Leaf Placemats
Delivery Time
Usually Within 7 To 12 Days

Product Details
Measurements
Small Oak Leaf:5.9*4.3 inch
Large Oak Leaf: 9.8*6.2 inch Small Turtleback Bamboo:4.7*4.1 inch
Large Turtleback Bamboo 7.4*6.4 inch
Crafted from high-quality silicone, these coasters not only protect your surfaces but also bring a touch of botanical elegance to your living space.
Key Features:
Botanical Delight: Immerse yourself in the beauty of nature with our plant-themed coasters, each adorned with intricate and lifelike plant motifs that infuse a refreshing vibe into your surroundings.
Premium Silicone Craftsmanship: These coasters are expertly molded from premium silicone, ensuring a durable, flexible, and heat-resistant material that effectively guards your tables from moisture, heat, and stains.
Versatile Protection: Our coasters act as a reliable shield, preventing unsightly water rings and heat damage caused by cups and mugs, preserving the pristine condition of your furniture.
Easy to Clean: Cleaning is a breeze—simply wipe the coasters with a damp cloth or rinse them under running water. Their non-porous surface resists stains and ensures quick, hassle-free maintenance.
Practical and Aesthetic: These coasters seamlessly blend practicality and aesthetics, enhancing your tabletop presentation while ensuring functionality.
Size:
Oak Leaf:5.9*4.3in/9.8*6.2in
Turtleback Bamboo:4.7*4.1in/7.4*6.4in
Please note that due to variations in monitor settings, actual product colors may slightly differ from what is displayed on your screen.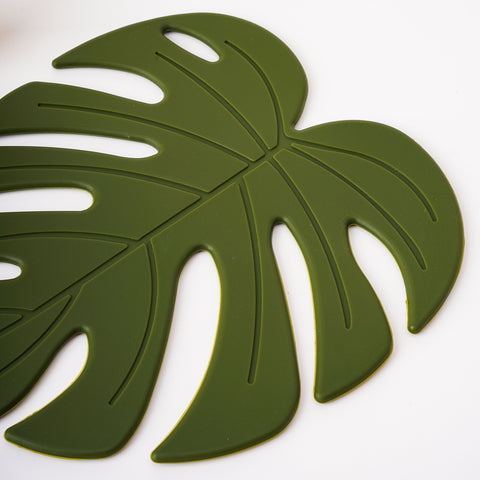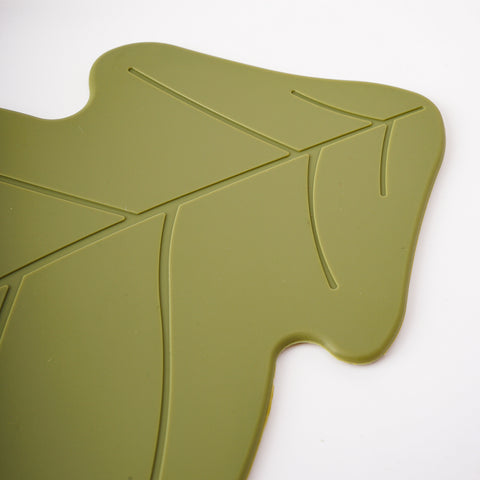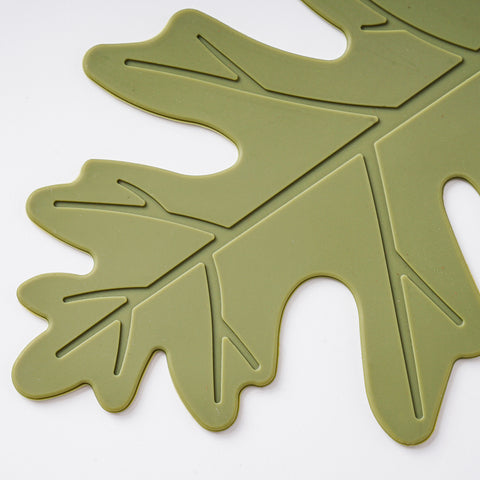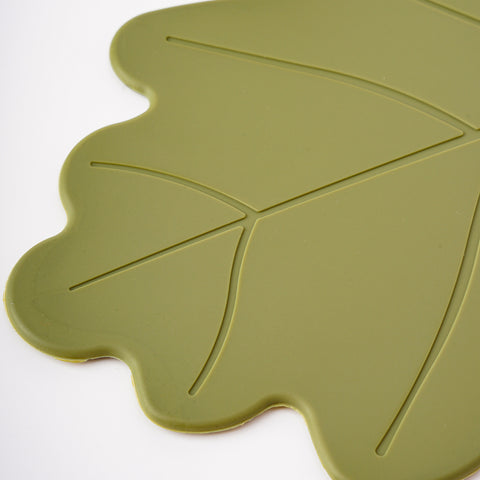 Related Room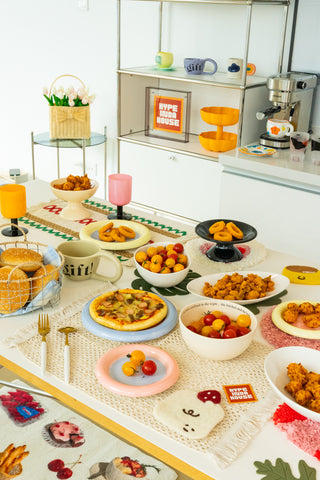 Hype Family
Join our Hype Family! Share your love for our products and connect with fellow enthusiasts. Reach out via customer service to make your feedback count!
for Tailwind only
for tailwind
Real Shots, Real Products, Real Excitement
Your Destination for Trending Home Decor
Endless Possibilities for Every Space