Retro Vibe Checkered Leather Vase
Delivery Time
Usually Within 7 To 12 Days

Product Details
Composition
PU Waterproof Leather
Measurements
Black: 10.1*6.6 inch
Brown: 8.8*211.2 inch
🧡Show off your unique AESTHETIC with this irregular reworking of the classic checkered made by waterproof & stain resistant leather gives this vase a chic yet retro vibe, 

🌟Can be used as either a dried flower arrangement or to hydroponically grow flowers to make your space more lively.

👀Note: To ensure the safety of the package, the glass is not provided. Please check the glass size we recommend in the product detail photo.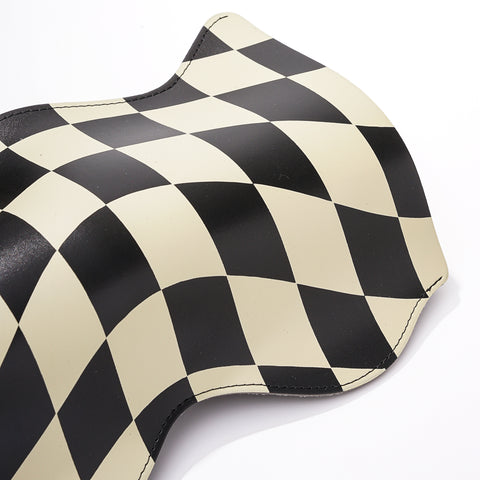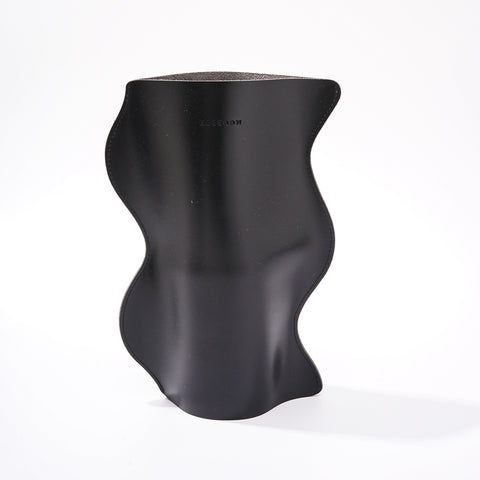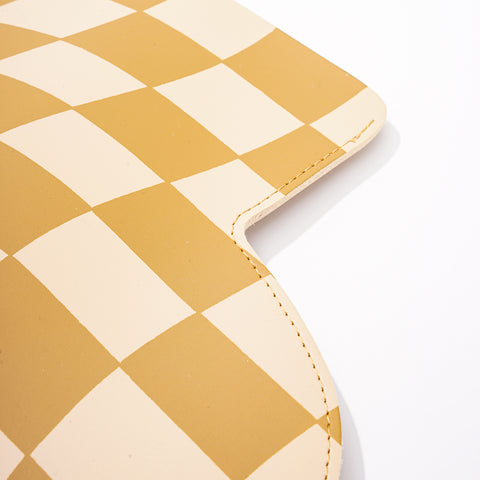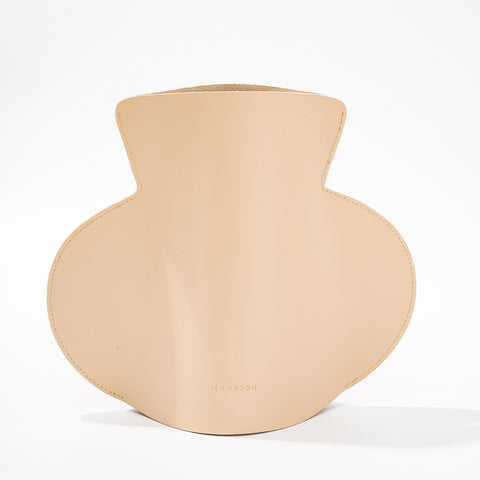 Related Room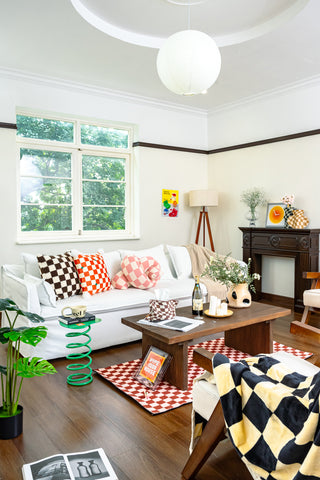 Hype Family
Join our Hype Family! Share your love for our products and connect with fellow enthusiasts. Reach out via customer service to make your feedback count!
for Tailwind only
for tailwind
Real Shots, Real Products, Real Excitement
Your Destination for Trending Home Decor
Endless Possibilities for Every Space